Harry Kane shines as one of the standout performers from Matchday 1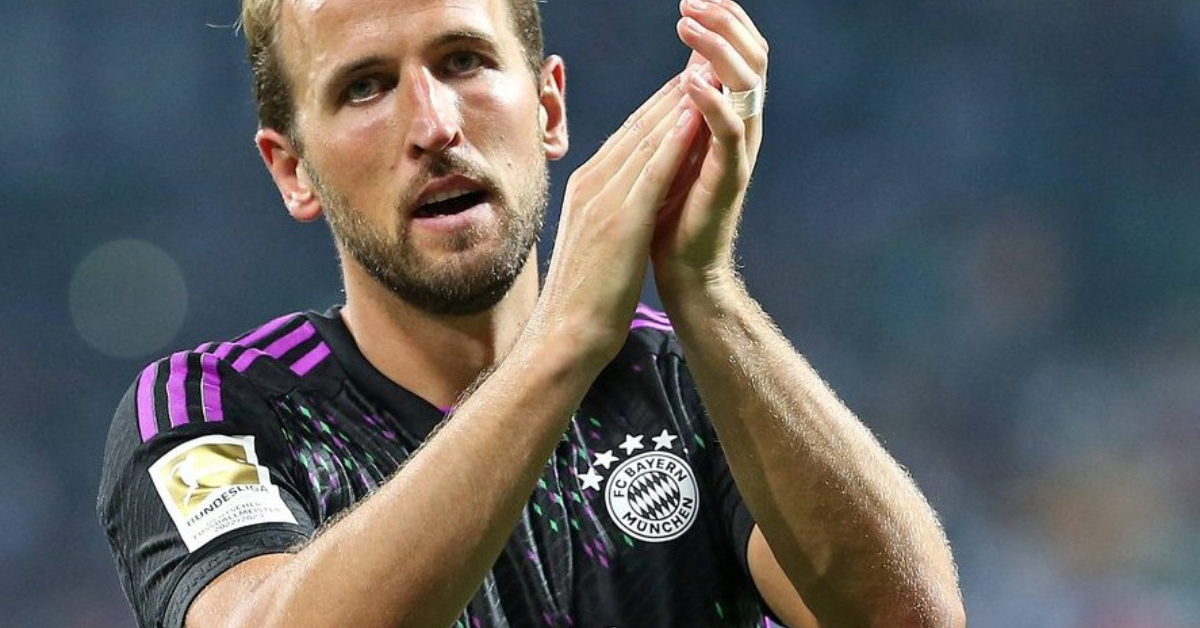 With his debut for Bayern Munich in the Bundesliga proving to be a captivating spectacle. Notably, Kane wasted no time in making his presence felt, delivering an assist for Leroy Sane just four minutes into the game and subsequently scoring a goal himself. His contributions were instrumental in Bayern's commanding 4-0 victory over Werder Bremen, marking a strong initiation into the team and setting high expectations for his future performances.
The acquisition of England's captain has elevated expectations at Bayern to unprecedented levels, and Kane has swiftly begun to meet those lofty standards. Coach Thomas Tuchel expressed his satisfaction with Kane's impact and performance, emphasizing that this success is not an isolated incident. Despite initial doubts that he might be a fleeting talent, as seen during his early days at Tottenham Hotspur, Kane's track record dispels such notions.
Kane's performance on his Bundesliga debut effectively showcased his compatibility with Bayern's style of play, indicating a promising future for both him and the club. Kane himself expressed his delight with his debut showing, acknowledging the challenges of adapting to a new country but maintaining his commitment to proving his worth. His contributions thus far suggest that he is already making strides toward this goal.
Looking ahead to the 2023/24 season, it's evident that goals will be plentiful. While Kane is poised to be a contender for the Torjägerkanone trophy, he's not the sole source of goal-scoring prowess. Matchday 1 demonstrated that Bayern, along with other teams, will provide plenty of goal-scoring excitement throughout the season.
By- Sahiba Suri