Girona's Remarkable Rise in La Liga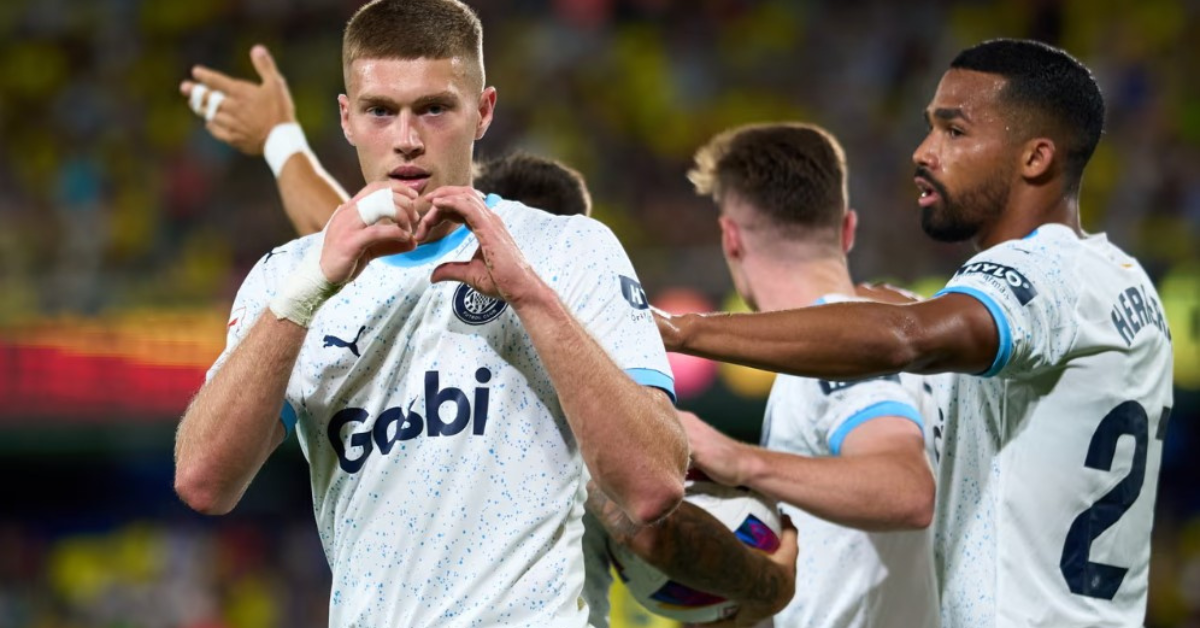 Girona's, a city renowned for having the world's best restaurant, is now home to Spain's top football team. On September 27, 2023, at 8:20 PM, Eric García's header propelled Girona Futbol Club to the top of La Liga, surpassing Real Madrid and Barcelona. It's an unprecedented achievement for the club and city.
Despite their newfound glory, Girona is far from a football powerhouse. With a population of just 97,586, it's overshadowed by nearby Barcelona. Last season, their primary goal was survival, and they exceeded expectations by finishing 10th, a significant feat for a club with limited resources.
This season, they faced numerous challenges, including losing key players like Oriol Romeu, Taty Castellanos, Rodrigo Riquelme, and Santi Bueno. Despite these departures, Girona has defied expectations. They've only spent around €15 million on new players, a fraction of what top clubs like Real Madrid invest.
Yet, Girona has displayed incredible prowess on the field. They've won six consecutive matches, defeating teams like Sevilla, Granada, Mallorca, Villarreal, Las Palmas, and Getafe. Their style of play is not typical of a newly promoted team; they attack with flair and have entertained fans with high-scoring matches. In fact, no team in Europe has more points or goals than Girona this season.
Key to their success is their talented squad. Players like Viktor Tsygankov and Brazilian wonderkid Savinho have been exceptional. Savinho, in particular, has provided four assists and scored two goals, dazzling fans with his skills.
Girona's achievements are a testament to their unique football philosophy and identity. Owned by Pep Guardiola's brother and affiliated with City Football Group, they have access to talent and a clear vision. The club's stability, continuity in leadership, and unwavering support for their coach have contributed to their remarkable rise.
While Girona's current position at the top of La Liga may be surprising, it's not a fluke. Their extraordinary start to the season has positioned them as genuine contenders. While they recognize the challenges ahead, their early success offers an opportunity to redefine their season's objectives.
Their remarkable journey continues, and football enthusiasts worldwide are celebrating Girona's inspiring rise from underdogs to title contenders. The upcoming match against Real Madrid promises to be a thrilling test of their mettle.
For More Related Updates Visit Our Official Website
By- Sahiba Suri