Frans Krätzig, a young left-footed whiz-kid from Bayern Munich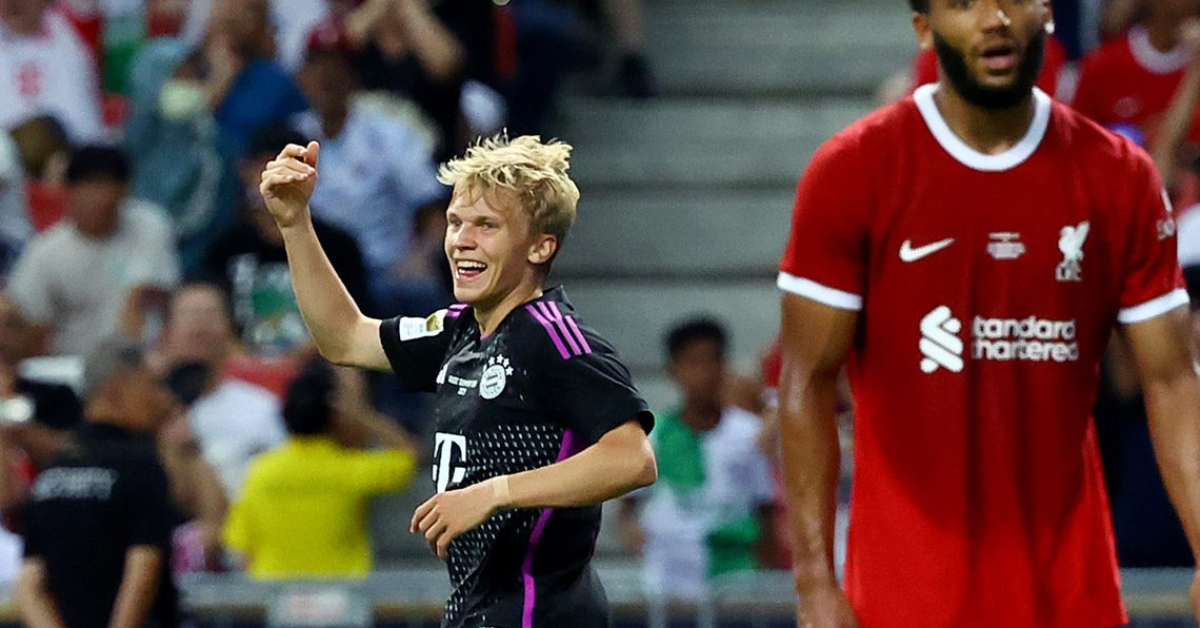 Made headlines with a stunning winning goal in their pre-season match against Liverpool, which ended 4-3 in Bayern's favor in Singapore. Though relatively unknown at the moment, he could soon become a prominent name in the football world.
Born on January 14, 2003, in Franconia, Krätzig initially played for Nuremberg's youth teams before catching Bayern's attention. At just 14 years old, he joined Bayern's state-of-the-art academy in Munich, where his talent flourished under the guidance of coach Holger Seitz. Despite originally being a midfielder, he was transformed into a left-back last season, leading to an increase in his attacking contributions. For Bayern's reserves, he managed to score two goals and provide three assists.
In recognition of his potential, Krätzig was awarded a new contract until 2025 in March. His unofficial senior team debut saw him net the decisive goal against Liverpool, showcasing his immense promise for the future.