Fran Stenson leaves Arsenal Women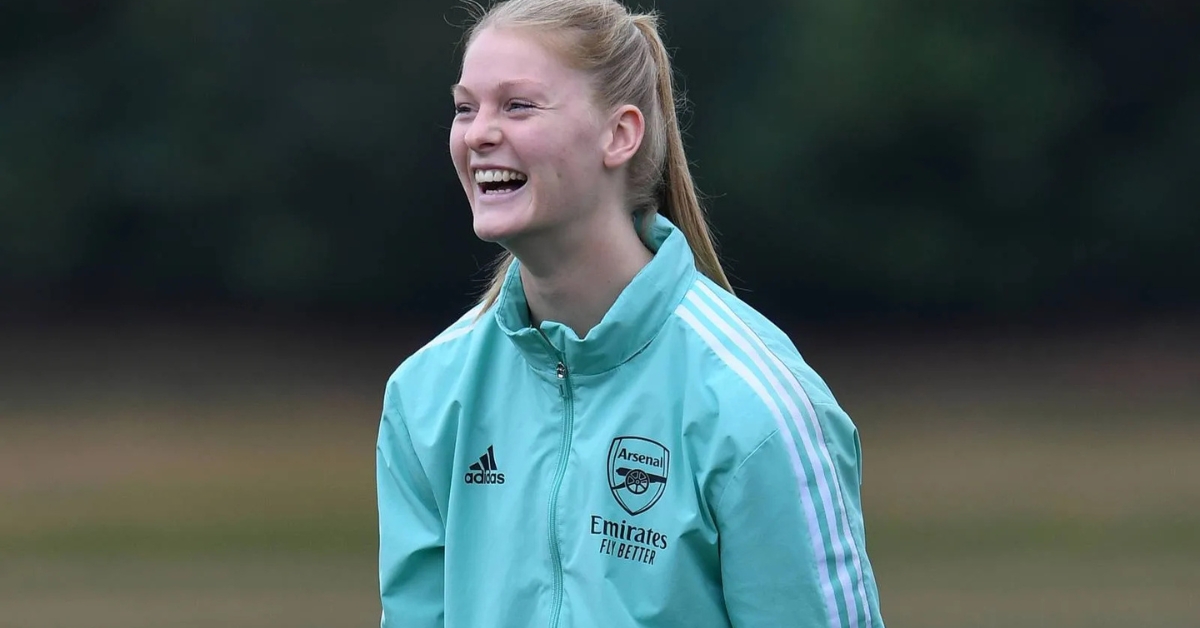 Arsenal Women goalkeeper Fran Stenson has left the club on the expiry of her contract. Stenson joined the club from Manchester City in the summer of 2018 and was incredibly highly rated as a teenager.
Prior to joining City, Stenson had played first team football at Birmingham City. Stenson has spent time on loan at Blackburn Rovers, Brighton, Birmingham City and Sheffield United during her time in North London.
However, the 22-year-old only played one game for the Gunners' first team, a 4-0 win over London City Lionesses in the Conti Cup in November 2020. Stenson is now free to join a new club.
Mana Iwabuchi is also widely expected to leave the club this summer, Iwabuchi was a notable omission from Japan's World Cup squad having been one of their star players since Japan won the 2011 World Cup.
Source: Arsenal