Former Manchester City Star's Price Gone Up By £70m In Just Three Months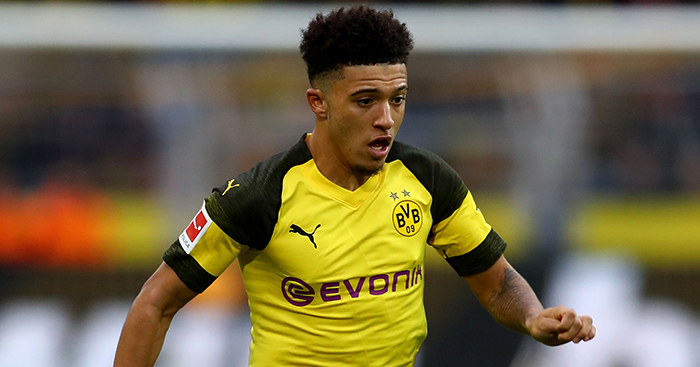 The price-tag of former Manchester City youngster Jadon Sancho has just sky-rocketed, after his impressive start to the new campaign with Bundesliga leaders Borussia Dortmund. The 18-year-old England international has been really good on the wings for the club from Germany and has caught the attention of a lot of top clubs across Europe, which has seen his asking price jump to a massive £79m from a mere £8.7m, few months ago (according to CIES Football Observatory).
The winger already has six goals and a tally of nine assists to his name, which has seen him now become one of the hottest properties in European football. He was also called on by the manager of The Three Lions, Gareth Southgate recently and he made his first three appearances for the national side recently too.
He has really looked impressive in his second season at the Westfalenstadion and only bigger and better things will come his way, in the days to follow, if he can keep up this form.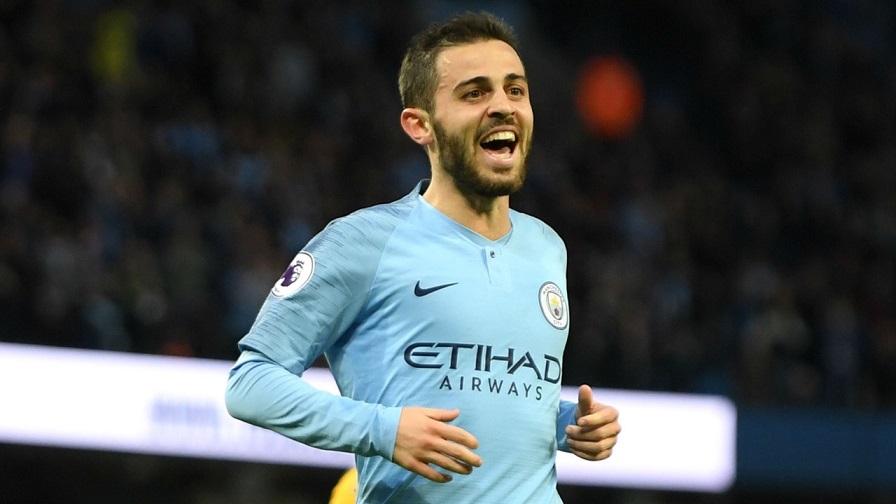 Apart from the young attacker, other Premier League stars like Liverpool's Andrew Robertson, Everton's Richarlison and Manchester City's midfielder Bernardo Silva have seen their price go up as well with their recent performances.
However, the kind of price-hike that this player has been in recent times, none of the other can really match up to that. One major reason for that could be that he is a homegrown player, who started his career at Watford and with the FA all set to impose certain restrictions on the number of foreign players each club can have, things might change for the better for him.
If that is the case, we might soon see the Premier League giants looking to make an offer to bring him back to England and if the player does indeed wish to return home, it will be a win-win situation for all parties. Despite that, Dortmund might not be too keen on letting him go just yet, as he has been instrumental in their recent success and can help them win more titles in the seasons to come.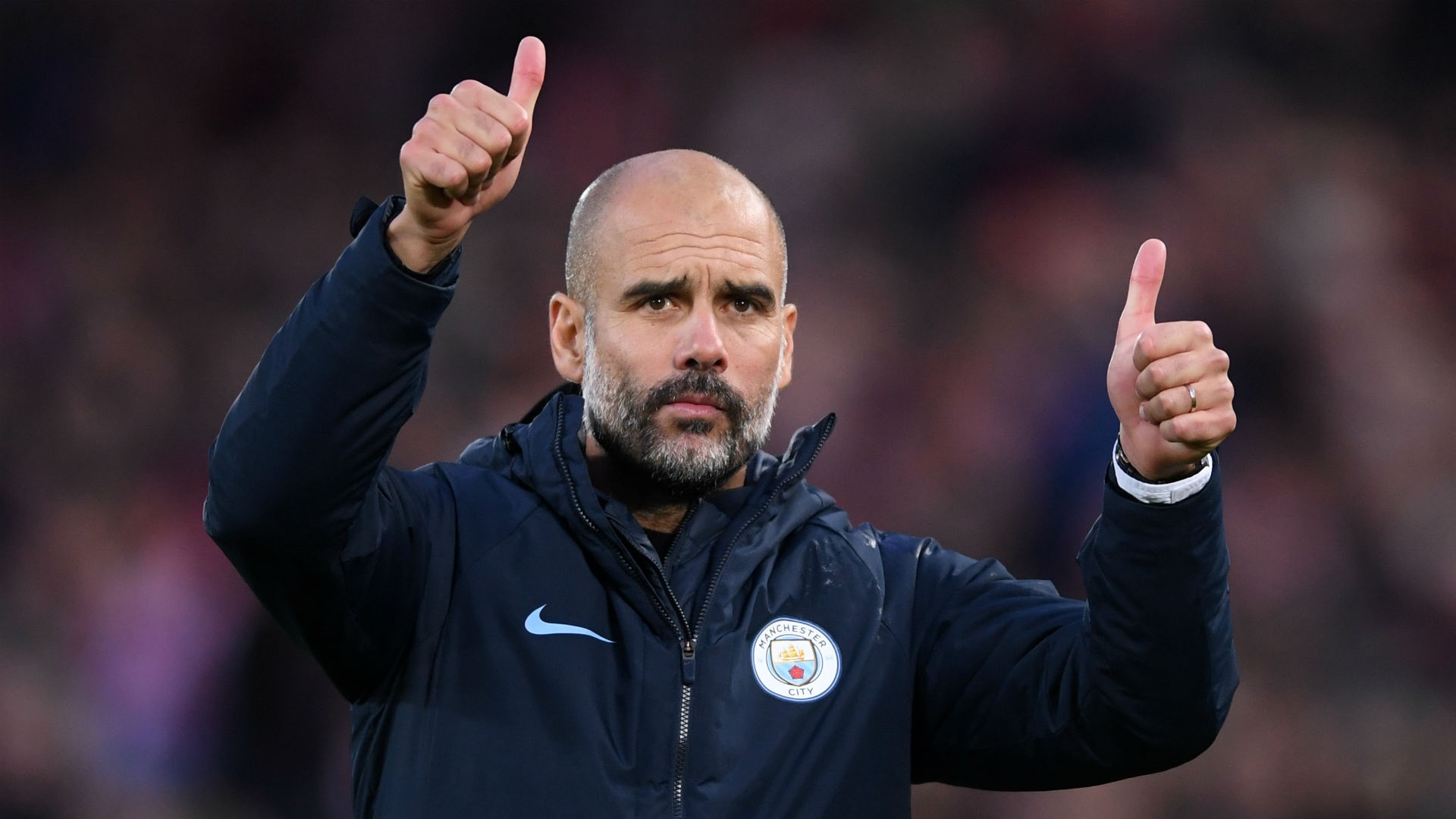 City boss Pep Guardiola will not be happy about the fact that the club let the player leave, who is turning out to be such a success elsewhere and could have added more to the Manchester-based side.
Also, whether he is able to maintain this high level of performances in the long-run or not, remains to be seen. There have been a lot of young talents in the past who have failed to capitalize on good early starts and Sancho still has a long way to go, before he is considered amongst the best.
For now, he is doing a great job and the fans really love the quality of football that is on display from this young talent. Wish him the best.