Five Reasons Why Manchester United Will Miss Out On A Champions League Spot This Season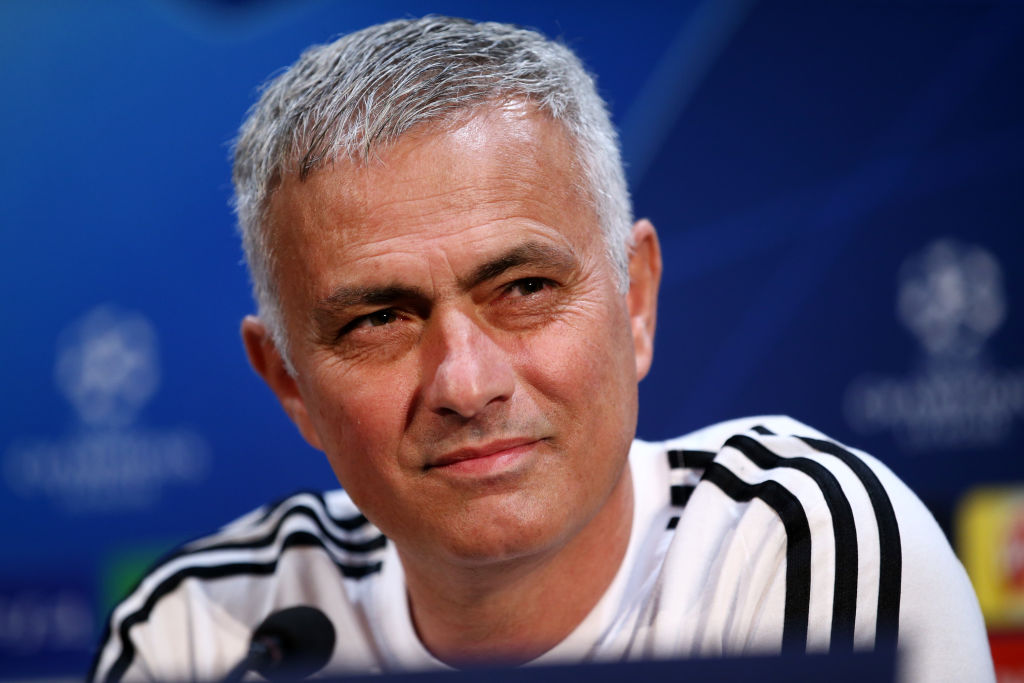 The Red Devils have not been doing and have struggled at times under manager Jose Mourinho in the current campaign. They were barely able to secure a 1-0 win over Young Boys in stoppage time, in a must-win match in Europe's top competition. Though the Portuguese manager has been able to win back the dressing room in recent times, Manchester United will possibly miss out on a Champions League spot, unless and until their improve the level of their performances and are consistent. They currently find themselves in 7th spot after 13 games, 14 points behind league leaders Manchester City.
They have struggled at times in various departments, and a change is needed. The New Year could be the right time for that, but the uphill battle will be quite tough for Manchester United.
Reasons why Manchester United will miss out on a finish in the top four this term
5. The Pogba-Sanchez situation
It is quite clear that two players who have seen a lot of ups and downs at The Theatre of Dreams in recent times are Paul Pogba and Alexis Sanchez. The duo is not too pleased with the way that things are at the club at present and their relationship with Jose Mourinho has been on the rocks at times. If things do not improve and fast, it could cost the team this season, as some of their other attack-minded players are already looking out of form.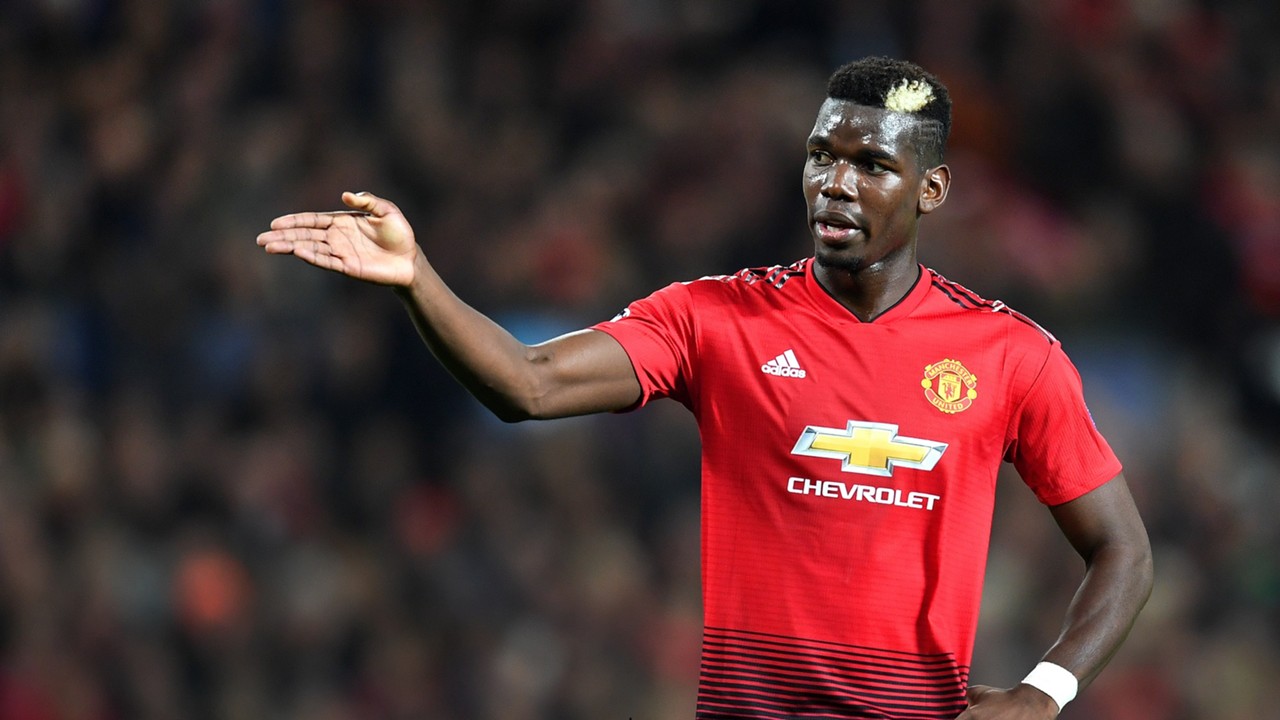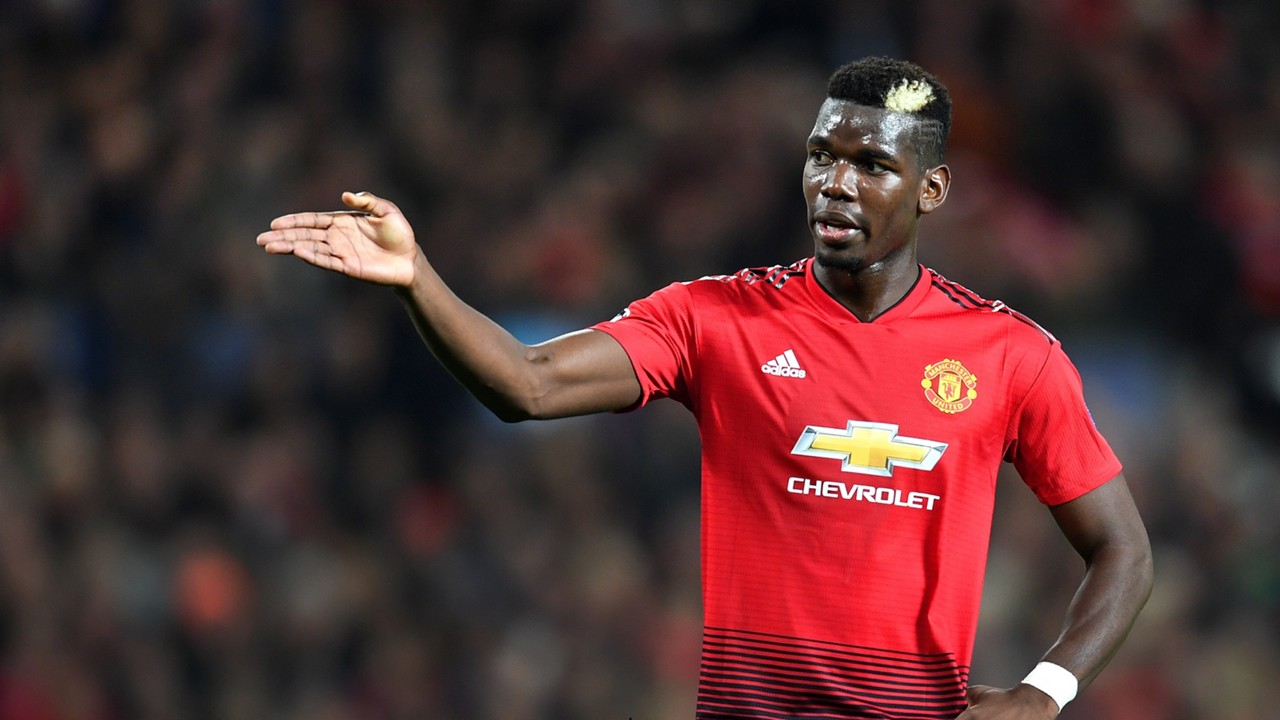 4. Out of form Lukaku and Rashford
Romelu Lukaku is one half of football away from going 1,000 minutes without scoring for Man Utd 😱

🏟 Since his last goal at Old Trafford:

⚽️ Man City have scored 83 goals
👔 Real Madrid have had 3 managers
🤑 Alexis Sanchez has picked up £12,000,000 in wages pic.twitter.com/lgoBmc3PSW

— ODDSbible (@ODDSbible) November 29, 2018
You know a team is in big trouble when two of the key players up front are totally out of form. It is clear that both Romelu Lukaku and Marcus Rashford are in need of some goals. The duo has done relatively better at the international level, though for some reason are struggling to find goals at the club level. Their lack of form and goal-drought has cost the Red Devils some crucial points. If this problem within the United attack is not resolved quickly, it could mean trouble for the Premier League giants.
3. Defensive Woes
The back-line is just not what a Mourinho defense looks like and is rather fragile. They have not been up to the mark and have looked weak against teams that have attacked them. This has been one of the main reasons that they have struggled right through the campaign, and it has been De Gea who has been saving them in their moments of crisis. The likes of Smalling, Lindelof, and co. have looked shaky at times, while Bailly, Jones, and a few others have been disappointing for Mourinho. With that being said, his full-backs are also aging and unless there is a major change made, this defensive line will cost him a top-four spot.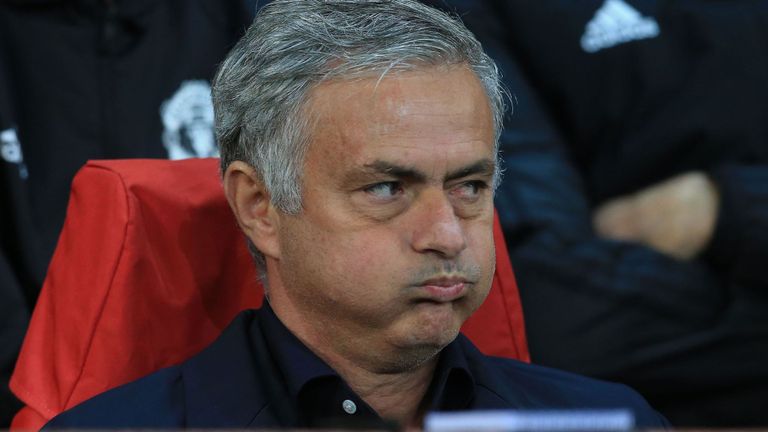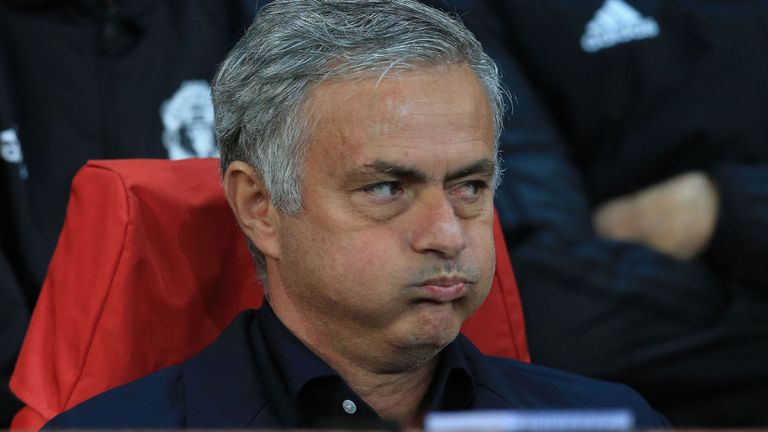 2. The Champions League distraction
At such a stage in the season, when things are going berserk, Champions League football doesn't help the cause. It is proving tiring and problematic, with regards to Mourinho's best efforts to sort things out with his team. The manager is trying his best to get things done his way, while the team tries to make an impact through their struggles to gel well together. The intention is the same, but the pressure to perform in Europe's top cup competition can at times have its toll on the performances in the league.
1. Mourinho's third season crisis
We all know how things end up for the Portuguese boss in his third season with clubs. The former Real Madrid and Chelsea main-man has already been sacked twice in his third seasons with the two European giants already. His start to this campaign has suggested a similar fate being on the cards for him, though he has managed to hold on to his job for now somehow. Whether he can now retain it in the days to come, remains to be seen, though the way his team is performing, a top-four finish is highly unlikely at present.