FIFA World Cup 2022 is Expected to Break All Viewership Records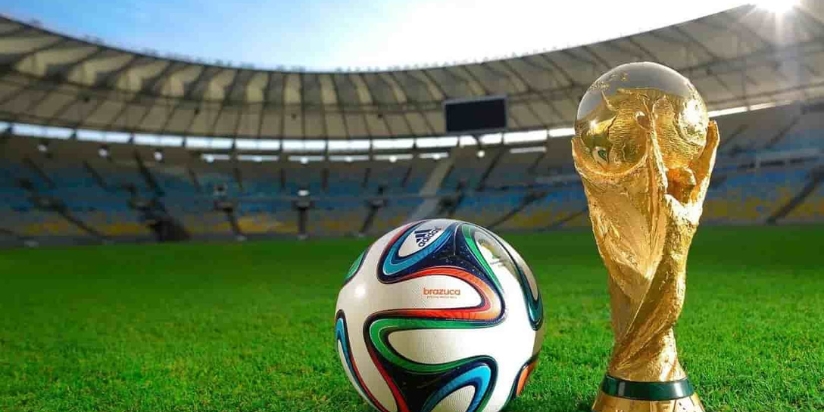 As at least 5 billion people from all over the world are anticipated to be riveted to their television screens and the digital media platforms to follow the 29-day football feast that begins on November 20, the FIFA World Cup Qatar 2022 is projected to shatter all viewership records.
On July 20, 1969, the Apollo 11 Moon landing was transmitted live throughout the world to a remarkable 652 million viewers, or about one fifth of the world's population at the time.
Sixteen years later, on July 13, 1985, an estimated 1.9 billion people from 150 different nations saw the original Live Aid event.
The opening ceremony of the 2008 Summer Olympics in Beijing broke a record for the most viewers for a sporting event, drawing in 593 million people globally and 984 million across all media.
Regional athletic events like the UEFA Champions League finals and the Super Bowl in the US have also racked up amazing ratings for most watched television broadcasts.
Before the big advent of multiple social media platforms, pay-per-view platforms, etc., the only medium available for fans throughout the globe to witness live action was television.
In addition to the extensive television coverage planned for Qatar 2022, the first FIFA World Cup to be held in the Arab area, there is little doubt that viewing records will be broken this time due to the enormous popularity of new-age digital platforms.
According to FIFA President Gianni Infantino, at least 5 billion people worldwide will watch the Qatar 2022 World Cup, a substantial increase in popularity from the last edition in Russia.
Infantino's statistic represents a 1.5 billion viewership increase above Russia's record-breaking 3.572 billion television viewers alone.