FIFA World Cup 2022: Qatar to Launch Three New Stadiums This Year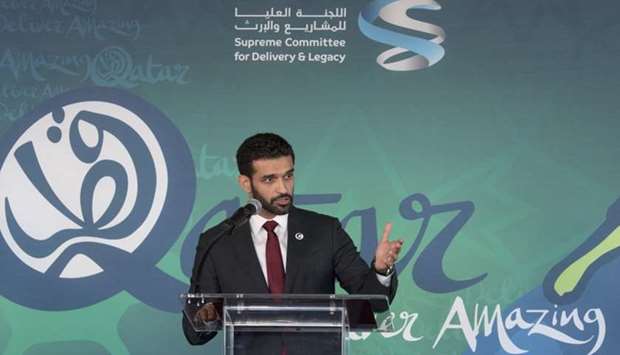 Qatar will be launching three new stadiums by the end of the year. Hassan Al Thawadi, Secretary-General of the Supreme Committee for Delivery & Legacy (SC), during his appearance at Qatar Foundation's (QF) Education City Speaker Series (ECSS) informed about the latest development. He spoke at an event at the Qatar National Library on the eve of the National Sports day. This is a part of Qatar's preparation process for the FIFA World Cup 2022.
He spoke about how Qatar is progressing in their preparations for FIFA World Cup 2022, while also adding that Qatar will also be hosting the Fifa Club World Cup 2020, after successfully hosting the 2019 edition.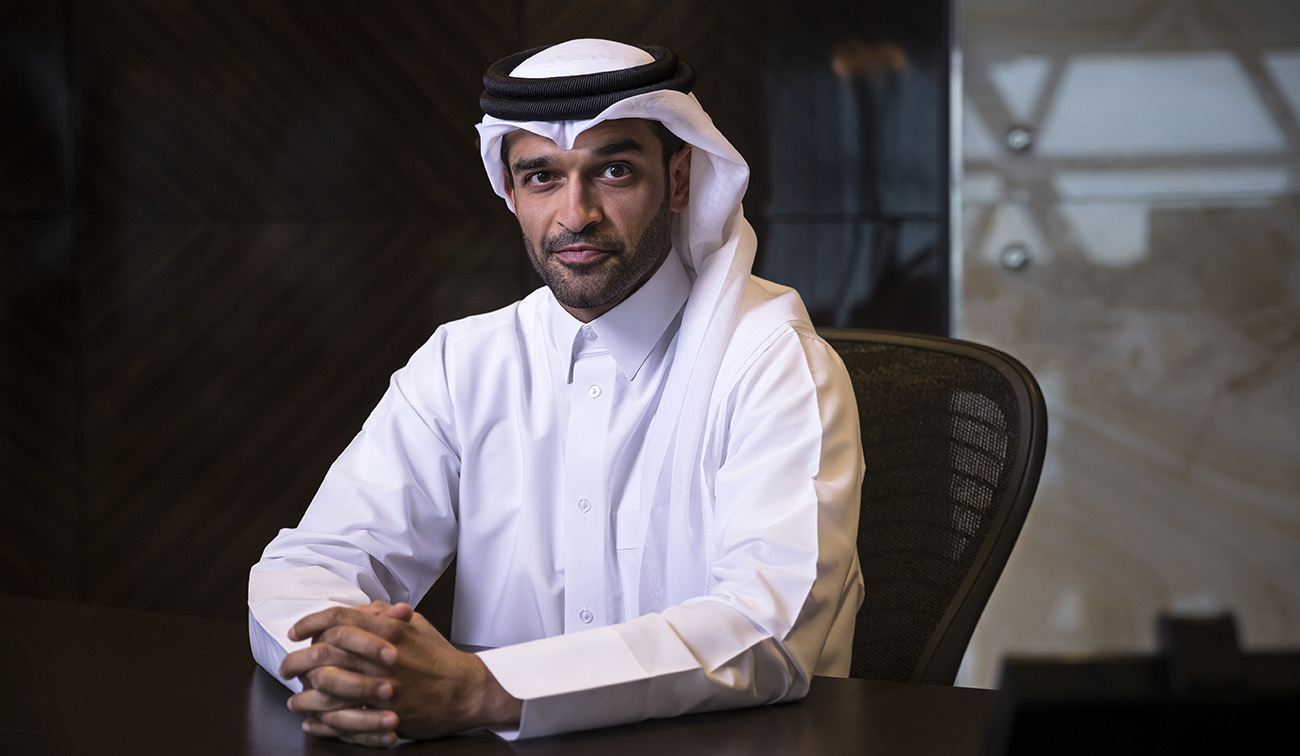 "Two stadiums have been inaugurated – Khalifa International Stadium and Al Janoub Stadium. Three more stadiums will become operational by the end of this year: Al Rayyan Stadium, Al Bayt Stadium and, of course, Education City Stadium – which is close to everybody's hearts here at QF."
Also Read: Sports Start-Ups in Qatar Building Upto FIFA World Cup 2022
"We will also be hosting the FIFA Club World Cup again – which is another significant milestone for us. Last year's event was a great success and we were able to test our readiness for FIFA World Cup 2022. It was a golden opportunity to run through our concepts and put our operational plans to the test" he said further.
Thawadi concluded by saying that, the legacy is eyeing to make the FIFA World Cup 2022 a massive legacy in the Middle East.
Also Read: Qatar's Preparations for FIFA World Cup 2022
"We planned for legacy from day one," said Al Thawadi. "A lot of host nations, unfortunately, look at legacy as an element that comes after the tournament. From the beginning, we looked at the Qatar National Vision 2030 as a guiding post. We understood the goals required and how the World Cup can help to achieve them."