FIFA to ban players who want to be a part of European Super League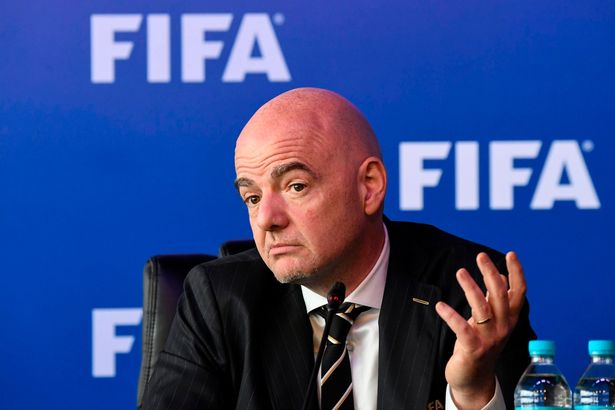 As the talk of a European Super League grows stronger, FIFA has come out and warned players against being a part of this league that will threaten the popularity of the Champions League. FIFA president Gianni Infantino has said any players involved with the European Super League will be banned from playing international football including football's biggest tournament, the FIFA World Cup.
German publication Der Spiegel published a few leaked documents claiming that Europe's top clubs have been holding secret talks to start a breakaway league called the European Super League which could spring into action by 2021. The leaked documents claim several clubs are planning to leave their national leagues and associations to be a part of the European Super League.
Infantino who is not happy with this claims it is FIFA's duty to protect football. To prevent the breakaway league, FIFA claims that it is planning the Club World Cup which would generate more revenues for these clubs.
"We have seen for many years these attempts to break away outside of the structures, going back to the 1990s. You are either in or you are out. If there are players who don't play organised football then that encompasses everything – national leagues, confederation competitions, the Euros and the World Cup. It is up to us to protect football and come up with solutions that benefit clubs and also the world football community"  FIFA president Gianni Infantino concluded.