FIFA Council Approves Arab Cup Qatar 2021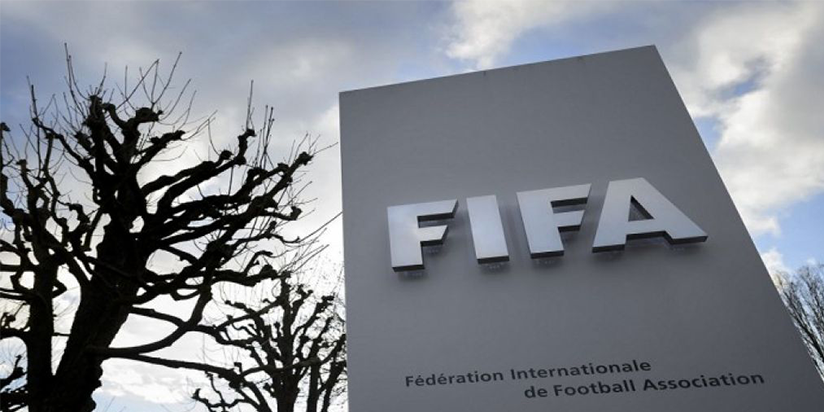 The FIFA Council officially approved on Friday the Arab Cup Qatar 2021, during the 15th meeting of the Council held at its headquarters in Zurich, Switzerland.
The President of FIFA Gianni Infantino, confirmed that the Council's approval of the Arab Cup Qatar 2021 was among the events that the State of Qatar will organize in preparation for the 2022 FIFA World Cup.
Infantino said, in a press conference after the FIFA Council meeting, that the aim of the Championship, which will be held for the first time in December of this year in Qatar, is to determine the readiness of the State of Qatar to host major sporting events, especially the 2022 World Cup.
He added that the FIFA Council approved the Championship as a celebration of Arab football skills, as well as attracting the world's attention to Arab football, especially since the matches of this tournament will be held on the World Cup stadiums, which will host the largest football event in the world a year later.
The Arab Cup Qatar 2021, will be held during the period December 1 to18, with the participation of 16 out of 22 Arab teams.
He also praised the work done by the State of Qatar and the preparations that he described as distinctive for organizing the 2022 World Cup, noting that this is the first time that he sees ready stadiums two years before the event, as well as that the eight stadiums that will host the World Cup are among the best stadiums in the world.
Infantino praised Qatar's vision in planning the implementation of projects and stadiums for the 2022 World Cup.
He pointed out that the State of Qatar has provided great facilities for the fans of the World Cup, as they can move internally and reach the stadiums in several different ways that take into account security and safety.
The FIFA Council received also a report on the international football situation during the COVID-19 pandemic.
The Bureau of the FIFA Council had extended to April 2021 the temporary amendments to the Regulations on the Status and Transfer of Players regarding the release of players for international duty, and FIFA, the confederations, and FIFA's member associations remain in dialogue with national authorities about exemptions from quarantine rules for national team players.
The FIFA Council recognized that the highest priority in football is the health of the players, and therefore the discussion around the release of players for international duty must maintain this perspective, especially as the public health situation develops around the world.
Source: QNA