Europe's top clubs to from European Super League?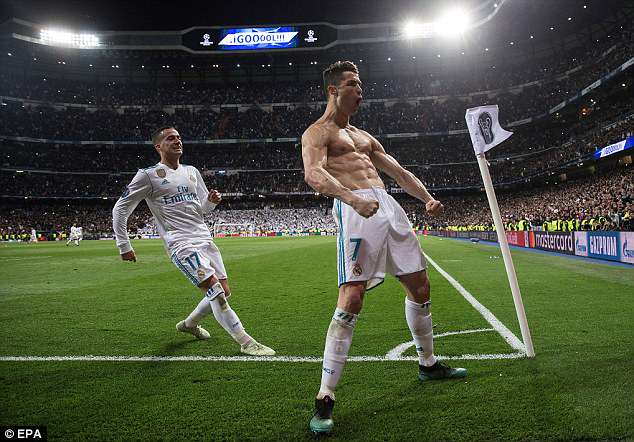 Premier League giants Man City, Man United, Chelsea, Arsenal and Liverpool are reportedly said to be a part of an elite group which is planning to part ways from the Champions League in favour of setting up their own competition, the European Super League which might commence from the year 2021.
An explosive document has been leaked revealing the names of the clubs that will be a part of the European Super League. Football Leaks has published this document which they allege to be the legal draft of the clubs which are set to be a part of the new competition.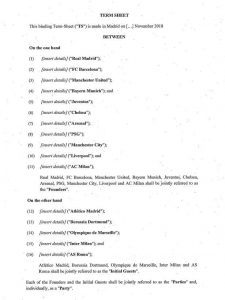 Football Leaks also claims that the documents will be signed this month and this tournament could change the face of European and domestic football across Europe.
Adding fuel to the reports, the Chief Executive of Manchester United Ed Woodward, Chelsea chairman Bruce Buck, Liverpool's Ian Ayre, Ivan Gazidis of Arsenal and City chief Ferran Soriano were also spotted having a secret meeting at the Dorchester Hotel in London.
Bundesliga champions Bayern Munich, Champions League winners Real Madrid, Premier League Champions Manchester City, Ligue 1 champions Paris Saint-Germain, Serie A Champions Juventus, Barcelona, Manchester United, Chelsea, Arsenal, Liverpool and AC Milan are those who would be founding members of this Super League. La Liga's Atletico Madrid, Bundesliga's Borussia Dortmund, Ligue 1's Olympique Marseille and Serie A's Inter and Roma will be the first guests if these reports are to be believed.