European Super League: Arsenal Don't Want To Quit Premier League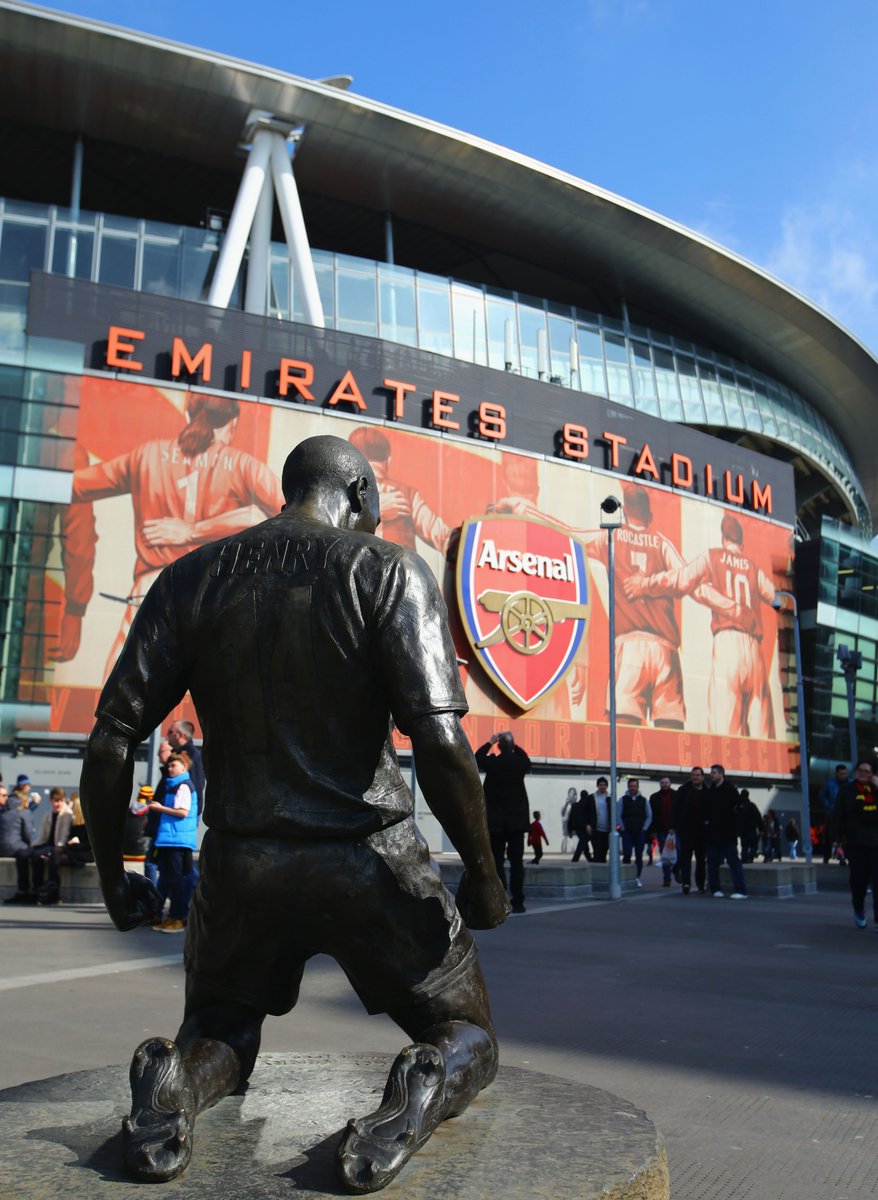 English Premier League side Arsenal have said they want to be involved in talks regarding the European Super League, however, don't want to 'damage' the reputation of the Premier League by walking away. The North-London club is the first to admit the secret talks of forming a European Super League are on. This league would involve the top clubs in Europe and would compete with the Champions League if it comes into existence as per plan from 2021.
Based on recent links from the German publication, Der Spiegel, Arsenal along with Manchester City, Manchester United, Chelsea and Liverpool along with other big guns in Europe could sign up to a US-style closed league, with five more big names invited to make it a 16-team competition. The breakaway league would cause major disruption to the current football model, with the domestic Leagues and Champions League suffering as a result.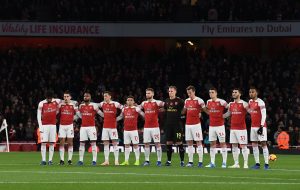 Though acknowledging the talks, Arsenal managing director Vinai Venkatesham insists he does not want to be a part of any competition that could damage the Premier League. "Arsenal aren't or never have been interested in playing in any competition that weakens the Premier League," Venkatesham said. "The Premier League is the world's leading league in the leading sports; we don't want to do anything to damage the Premier League." He insisted.
Arsenal restructured their senior management after former managing director, Ivan Gazidis departed for AC Milan, with the former head of football relations Raul Sanllehi becoming head of football as Venkatesham moved from chief commercial officer to managing director. Raul was part of a working group which first looked into a European Super League during his time in a similar role at Barcelona.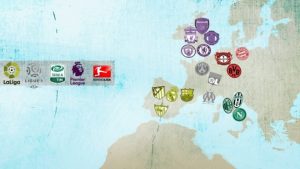 But he believes any such revamp is still some way off and that renegotiating the terms of the Champions League with UEFA has put off any immediate threat of a breakaway division. When asked if he saw a Super League in the future, Arsenal head of football, Raul Sanllehi said: "Not in the short term because we have an agreement with UEFA right now, but I don't know what the future will bring because the future writes itself. But what I can assure you is, we think the current situation is an optimal situation. We are very proud to be in the Premier League."