Euro 2020 set to capture continent's attention but pandemic challenges remain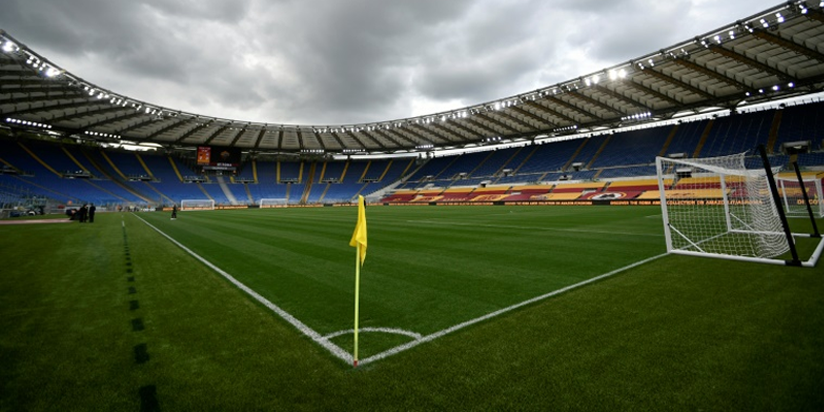 PARIS: The COVID-19 pandemic was responsible for its postponement but, with the health situation on the continent gradually improving, the delayed Euro 2020 finally kicks off on Friday (Jun 11) in Rome when Italy host Turkey while Cristiano Ronaldo and Portugal prepare to defend the title they won in France five years ago.
When the action gets underway in front of a planned 16,000 fans at a quarter-full Stadio Olimpico the overwhelming feeling for European football's governing body UEFA will be of relief following the unprecedented decision to put the tournament on hold last year.
This time the month-long competition – being staged for the first time in 11 cities across Europe rather than in just one or two host countries – will focus the attention of the continent as it begins to open up for its summer season, with coronavirus infection rates dropping and vaccinations picking up pace.
Yet challenges remain, especially after UEFA chose to stick with the pan-European format.
Dublin and Bilbao were dropped from the list of host cities after refusing to give guarantees over spectator numbers, but Seville stepped in for the latter while Dublin's games went to London and Saint-Petersburg.
The remaining venues – Amsterdam, Baku, Bucharest, Budapest, Copenhagen, Glasgow, London, Munich, Rome, Saint-Petersburg, and Seville – have all confirmed fans will be allowed to fill between 25 and 100 percent of capacity, with the exception of Munich, which said it aims to host at least 14,500 fans at the Allianz Arena.
While the threat of more contagious variants remains, Munich's mayor Dieter Reiter said in April there had been "no promises, of any kind, to guarantee spectators".
Source: CNA