EPL Showdown: Arsenal, Man United, Liverpool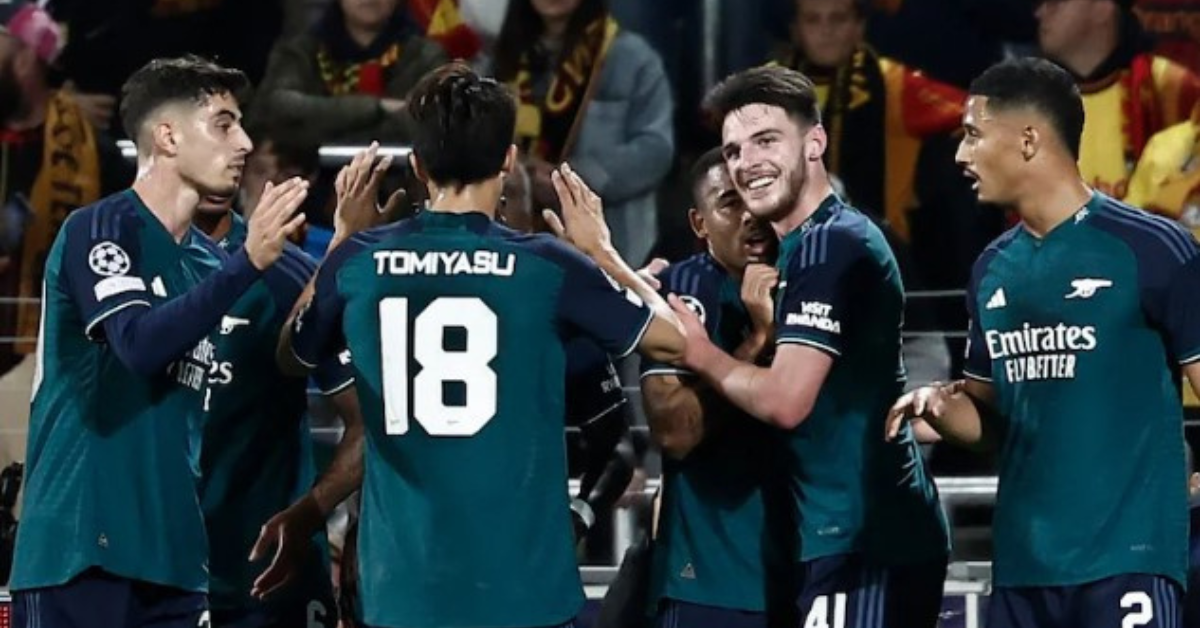 EPL Showdown: Arsenal, Man United, Liverpool
Arsenal's Title Hopes, Manchester United's Crisis, and Liverpool's VAR Grievance in Premier League Action
Arsenal vs. Manchester City:
Arsenal is set to face off against reigning champions Manchester City in a highly anticipated Premier League clash. Arsenal's dreams of securing their first Premier League title since 2004 were dashed by Manchester City's strong finish in the previous season. Pep Guardiola's City defeated Arsenal twice during their encounters, and Arsenal manager Mikel Arteta has struggled against his former mentor. Arteta has lost all seven league games against Guardiola, with a painful aggregate score of 19-3. Despite City's recent shock defeat to Wolves, the Gunners could be without Bukayo Saka, a key player, due to injury. Both teams are eager to make their mark in this early season showdown.
Manchester United vs. Brentford:
Manchester United is facing a crisis after suffering two consecutive home losses to Crystal Palace and Galatasaray. They were expected to bounce back with winnable fixtures but find themselves in a precarious situation. Erik ten Hag's team is already seven points adrift of the top four after losing four of their first seven Premier League games, a first in their history. Brentford, despite historically struggling against United, secured a convincing 4-0 win last season. United is grappling with an injury-ravaged defense and a struggling goalkeeper in Andre Onana. Marcus Rashford's form has also dipped significantly. A victory is crucial for United to appease their restless fans and regain control of their season.
Liverpool vs. Brighton:
Liverpool is heading to the south coast of England with a sense of righteous anger after falling victim to a VAR mistake in their last match against Tottenham. The erroneous VAR decision denied Liverpool an opening goal, leading to their first defeat of the season. Jurgen Klopp's team seeks retribution and aims for their sixth win in eight Premier League games. Brighton, on the other hand, is unpredictable in their performances. While they have recorded impressive wins against Newcastle, Manchester United, and Bournemouth, they are now winless in three games, including a heavy 6-1 loss to Aston Villa. Brighton's manager, Roberto De Zerbi, acknowledges the challenges they face this season with a congested fixture list and growing injury concerns. He hopes to bounce back from the recent defeat and show a different level of passion and attitude on the pitch.
The Premier League fixtures promise excitement and drama as Arsenal and Manchester City vie for the top spot, Manchester United seeks a turnaround, and Liverpool aims to right the wrongs of VAR decisions. The outcomes of these matches will have significant implications in the early stages of the league.
For More Related Updates Visit Our Official Website
By- Sahiba Suri