Diogo Dalot says Jose Mourinho was big influence in his decision to join Man Utd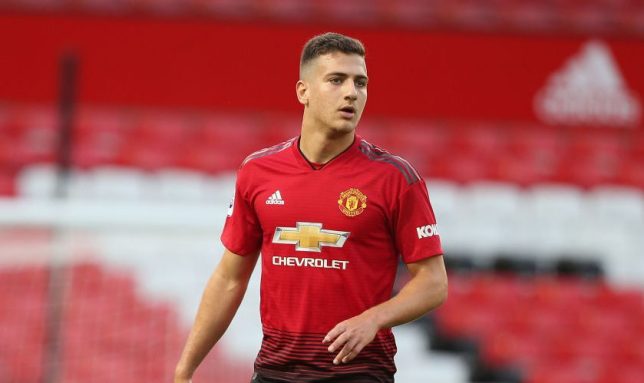 Diogo Dalot, the defender of Manchester United has gone to claim Jose Mourinho was the biggest influence in his decision to sign for the English Premier League club.
The Portuguese full-back was signed in the summer transfer window from FC Porto. It was the injuries that prevent Dalot from starting regularly for the Red Devils, but he has now recovered and is on the road to regain full fitness.
"Jose was a big influence on me coming here. He was very important. His history speaks for itself, the way he is coaching and the way that he has made football change," Dalot went on to tell MUTV during a feature-length interview, titled 'Diogo Dalot: My Old Trafford Tour'.
"It is the fact that is he is Portuguese too. The relationship that he has with the players is very good, and it was quite impressive to me. He pushed me to come here and the way that he believed in me was very good. That is why I am here. He is a big reason why I came."
Jose Mourinho previously managed FC Porto and even won the Champions League and Dalot knows the former Chelsea manager's connection with the club in Portugal is unique.
"It is a big connection with Porto," says Diogo. "He knows the former club where I played. He knows the way I think because players in Porto think in a different way to the other clubs and he knew that."
"So he was very, very important to me. I don't have doubts that in Portugal, the best club to form a player is Porto. It was a very good 10 years to develop, not just as a player but as a man. But it was important to make this step. The coach helped me to do it and it is a lot easier with him here."