Cristiano Ronaldo will remain with Juventus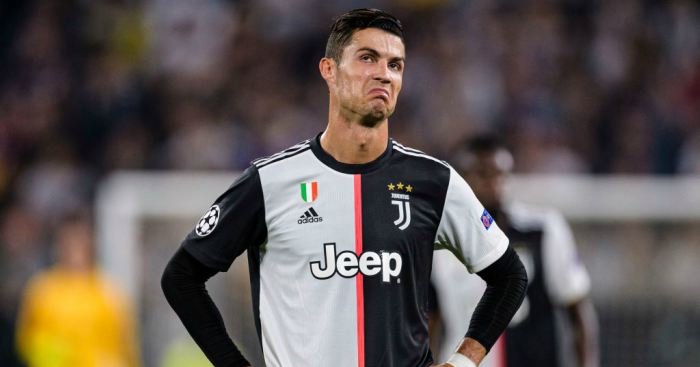 Cristiano Ronaldo will remain with Juventus until 2022, according to Tuttosport.
The 34-year-old has been with the Bianconeri for two seasons of his four-year contract after a big money move from Real Madrid in 2018.
Reports in Spanish and Italian press have linked the Portuguese forward with a return to Madrid but the latest reports from Turin suggest otherwise.
Tuttosport report that CR7 has excellent relations with the club and has every intention of remaining in Italy until the end of his contract.
Ronaldo is currently in Madeira with his family but is expected to return to Turin in the coming weeks as Juve prepare for a potential resumption of Serie A.