Cristiano Ronaldo takes legal Step to protect his wealth from Girlfriend Georgina Rodriguez: Reports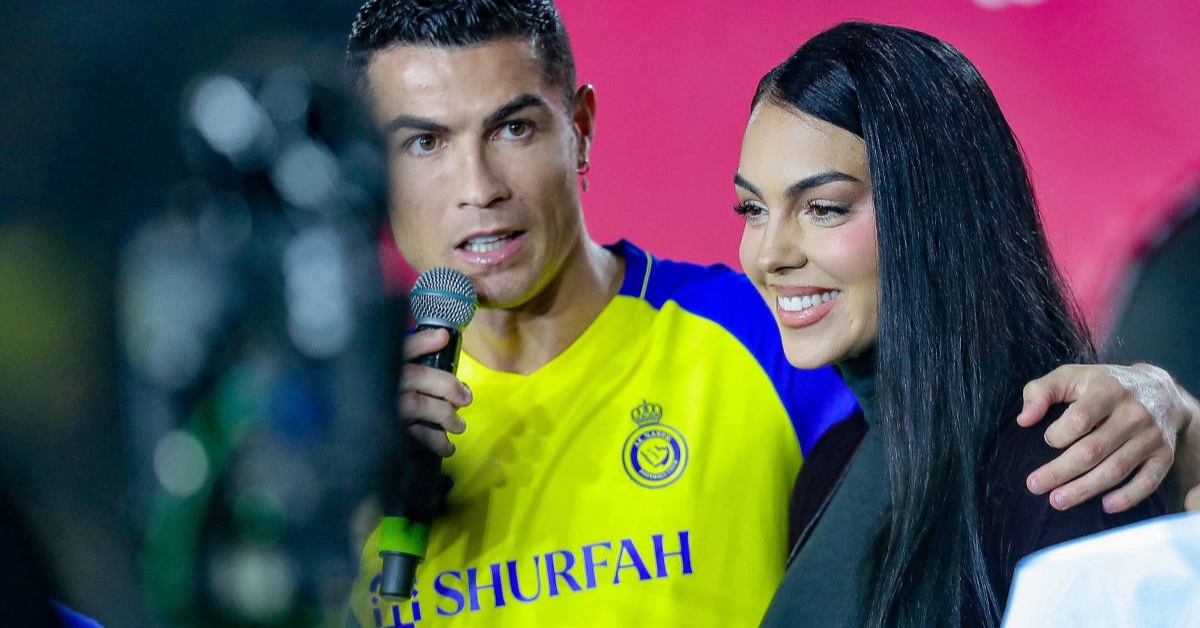 According to a report by Portuguese TV Show 'TV Guia', Cristiano Ronaldo and Georgina Rodriguez have a secret agreement in place in case they part ways in the future. The pair have been in a long-term relationship since 2016 and are tipped to get married at one point in time.
However, they reportedly have a prenup in place just in case of a breakup. The report says that Ronaldo can protect his massive wealth from his partner due to this agreement.
However, this agreement will also ensure Rodriguez's future with her children. She gets a monthly allowance of €100,000 euros from the footballer. The sum will further increase just in case of a separation. Rodriguez will further get the La Finca house that is on display on the Netflix reality show, 'I am Georgina' (via Trendencias).
Cristiano Ronaldo and Georgina Rodriguez are co-parents to five children, Ronaldo Jr., Eva Maria, Mateo Ronaldo, Alana Martina, and Bella Esmeralda.
What did Cristiano Ronaldo and Georgina Rodriguez say about their marriage?
Current Al-Nassr attacker Cristiano Ronaldo's long-term relationship with Georgina Rodriguez is a much-discussed topic among fans. They are curious to know when the celebrity couple will tie the knot.
While they have been in a relationship since 2016, a marriage or engagement is yet to take place. Ronaldo was pressured to answer about his marriage on one occasion by British broadcaster Piers Morgan. He said (via Sportsmanor):
Ronaldo and Rodriguez currently reside in Riyadh since the footballer moved to the Saudi Pro League. Despite the cohabitation of unmarried couples not being allowed in KSA, the couple has been granted permission.