Cristiano Ronaldo's New Destination? After failing in Arabia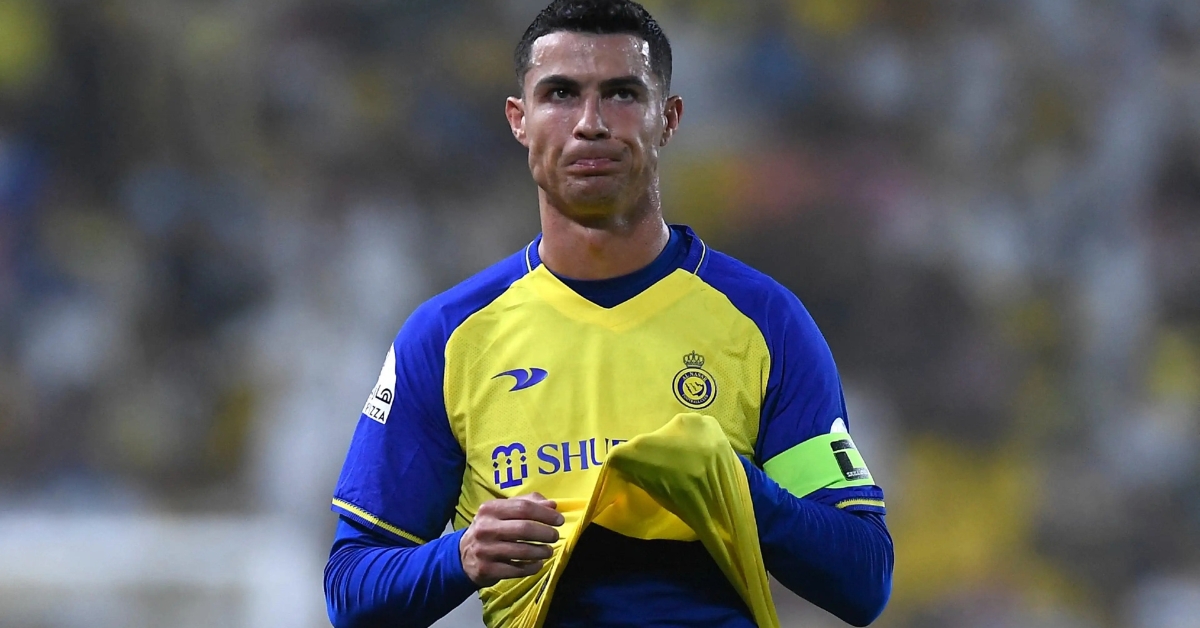 Cristiano Ronaldo has had a first season in Arabia that has certainly fallen short ofexpectations. Although the Portuguese striker was one of Al Nassr's top scorers, theclub was not able to win the Saudi Pro League. Now, the player surprises everyoneand confirms his new destination for next season.
Cristiano Ronaldo, 38 years old, is in a physical condition that certainly still allows him to compete in a European team. In that sense, the Portuguese footballer begins to assess the options he has for the summer of 2023. Among them, there is the possibility of returning to the Premier League or even to play with the Portuguese team that saw him make his debut as Sporting Lisbon.
The player and captain of the Portugal national team finished his first season in Saudi Arabia as the top scorer of his team. This situation suggests that he still has his distinguished eye for goal and a great way of being decisive. Now, the team Cristiano Ronaldo will play for next season is finally revealed.
Where will Cristiano Ronaldo play for the rest of 2023?
According to English media, among the clubs interested in the Portuguese footballer is Newcastle United, who is one of the big new millionaires in Europe. However, at the presentation of his new water brand, Cristiano Ronaldo confirmed that he sees himself in Saudi Arabia for one more season. He also stressed that the league has the potential to be Top-5 worldwide. As if that were not enough, he invited more talentedplayers to join the Saudi Pro League.
Source: Elfutbolero