Cristiano Ronaldo always looked at our Plates and Joked about what we had to eat': Former teammate recalls CR7's Health Routine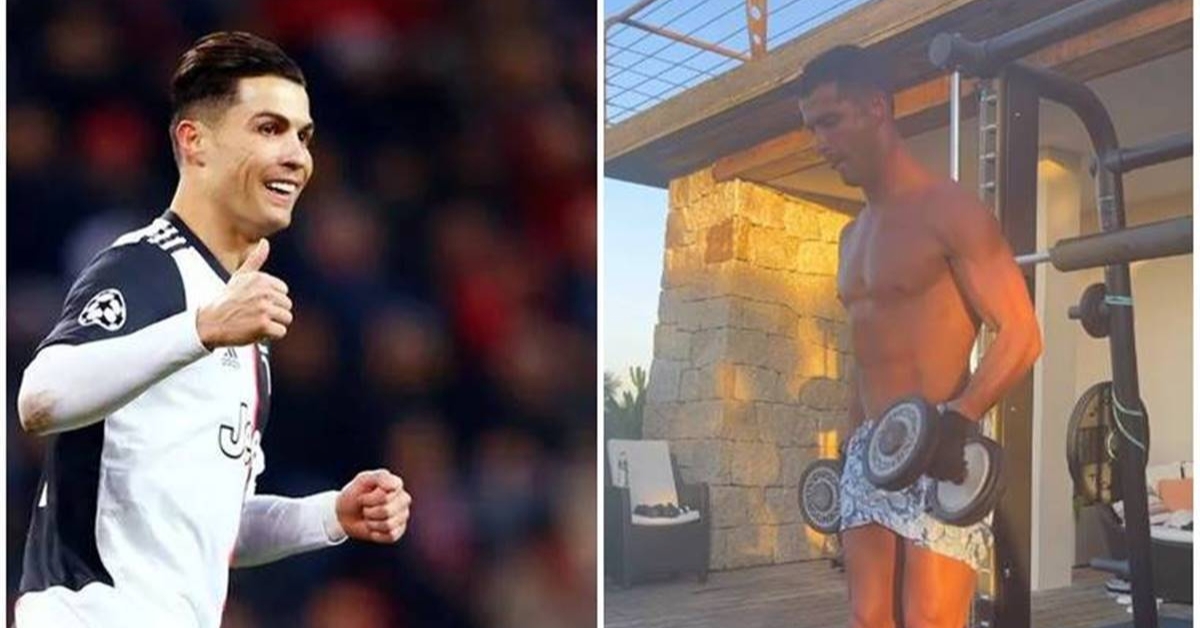 Cristiano Ronaldo is one of the most successful and decorated footballers of all time and at the age of 38 he is still one of the fittest players in the world.
Ronaldo's fitness is the result of a strict and disciplined regime.
In addition to his physical training, Ronaldo also follows a strict diet.
Brazilian footballler Arthur Melo recently spoke about Ronaldo's mentality and professionalism when he played alongside the Portuguese at Juventus during the 2020-21 season.
In an interview with Mundo Deportivo, Melo praised Ronaldo's dedication and said, "As an athlete and as a person, he is spectacular. He tries to improve every day. I remember that when we met at Juventus, in the dining room, he always looked at the rest of our plates and joked about what we had to eat."
"He is very professional. We had never before seen someone with his mentality. And as a player, there are the results," he added.
Ronaldo's fitness regime is not easy to follow. It requires a lot of time, dedication, and discipline.
Ronaldo, was in action last month, when he scored a stunning late goal as Portugal beat Iceland 1-0 to extend their perfect record in Euro 2024 qualifying Group J on an historic night for the forward who became the first player to make 200 international appearances.