Copa America 2020: Qatar Set For An Impressive Second Stint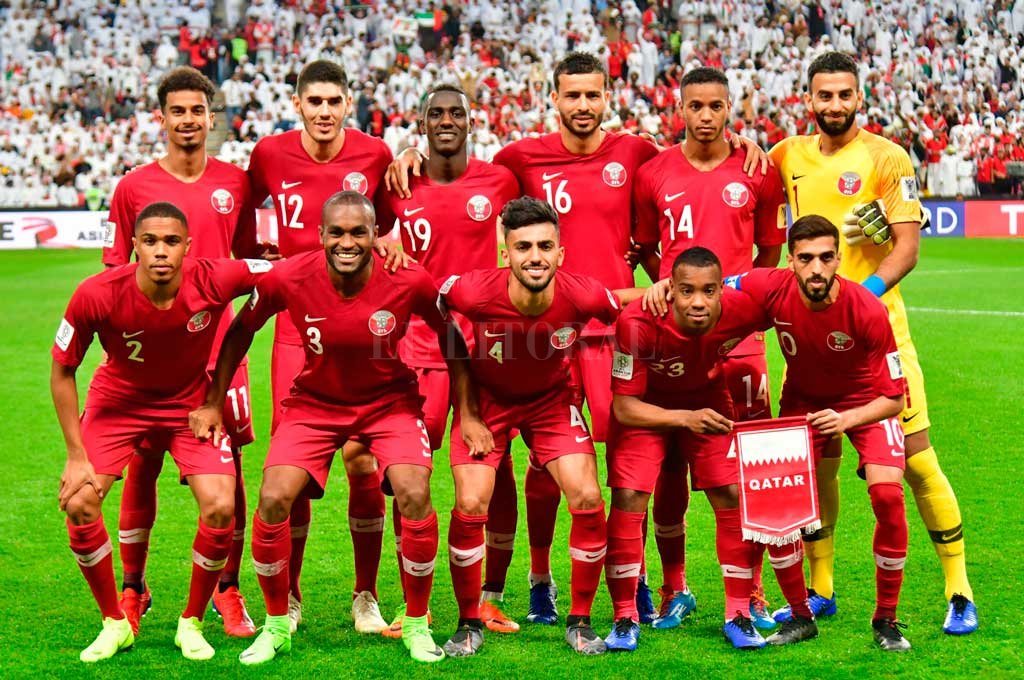 After impressing on their debut last year, Qatar will be hoping for an improved performance at the Copa America 2020 in which the Asian champions are set to play five matches in the group phase. Qatar – the 2022 World Cup hosts – appearing as a guest side along with Japan in the 2019 edition, lost to Argentina (2-0) but drew 2-2 against Paraguay before being edged out by Colombia (1-0).
The Copa America 2020 will be held from June 12 to July 12, with Qatar and Australia also being invited as guests team.  While Qatar featured in three matches last year, the Felix Sanchez's side will have five confirmed fixtures this season.
Qatar have been tagged with Colombia, reigning champion Brazil, Venezuela, Ecuador and Peru in Group B. Argentina, Colombia, Bolivia, Chile, Paraguay and Uruguay will battle in Group A. 
Last year, five-time FIFA World Cup champions Brazil won the final against Peru.  Qatar will open their campaign against Peru on June 14, followed by matches against Ecuador (June 18), Brazil (June 23), Venezuela (June 28) and Columbia (July 1).
Also Read- 5 Matches to look forward to at Copa America 2020
According to the new system of the tournament, the first four teams from each group will qualify for the quarter-finals. The tournament, which for the first time in history has two host countries, will distribute 38 matches within the two host countries, Colombia and Argentina.
The objective is to bring South American soccer to all the fans in the continent. Each of the host countries will hold the matches of the North Zone or South Zone groups, as well as, two quarter-final matches and a semifinal match, respectively.