Copa America 2019: Semi Final Fixtures and Pre-Match Analysis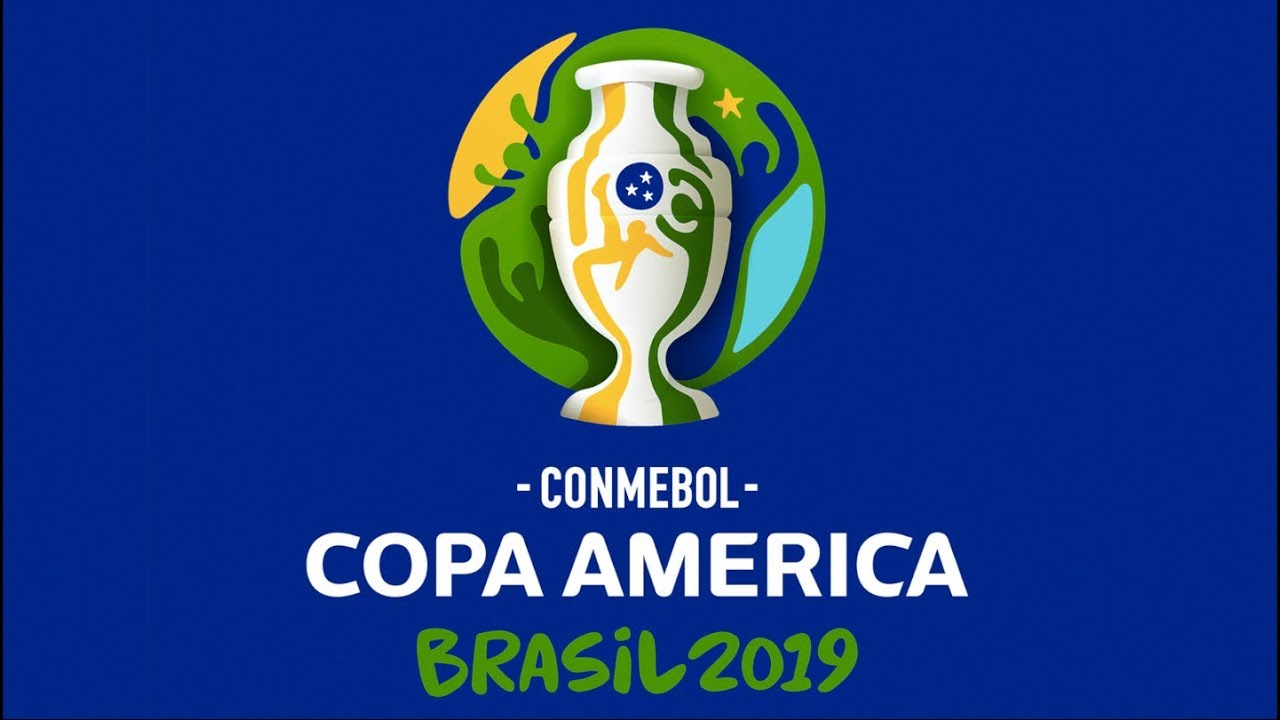 The Copa America 2019 tournament has reached the penultimate stage: The semi-finals. The tournament is now down to merely 4 teams, after several eliminations and surprising results. The semi-finalists include favorites Brazil, who play giants Argentina, and back to back winners (2015 and 2016) Chile, who take on surprise package Peru in the second semi-final.
The 2 games take place on successive days, with Brazil vs Argentina being played on Wednesday, 3rd July at 0600 hours IST, and Chile taking on Peru exactly 24 hours later. Since 3 of 4 quarter finals were decided by penalties in a rather underwhelming fashion, one hopes that the semi-finals will set the record straight with the flair and intensity we expect from the Copa.
World number 3 side Brazil play Argentina on the 3rd to settle the first entrant into the coveted final. Although Argentina remains as deadly a side as any on paper, on the pitch they have underwhelmed a tad thus far. Although the 2-0 win over Venezuela was definitely a step in the right direction at the right time, Argentina will have to improve further to best Brazil.
The 4-3-1-2 used against Venezuela came through for them, with Martinez combining well with Aguero, and Juan Foyth impressing in the right back spot. Most importantly, it gave them much needed strength in midfield and gave Lionel Messi the freedom to pull strings from midfield. Argentina's main issues in the group stage came because their midfield was completely overrun, and their 4-4-2 and 4-3-3 didn't give enough encouragement for the wide men to conjure something up. Both problems were fixed against Venezuela, and for their sake, we hope this formation continues to serve Argentina well.
Brazil, by contrast, were slightly underwhelming against Paraguay. That isn't to say they didn't create chances, but there was just an element of 'Need more', especially after Fabian Balbuena saw a red card on the hour mark. Even from the penalty spot, Roberto Firmino's shot was quite lethargic, and had it not been for a similar spot kick from Derilis Gonzalez, who knows what could have happened? Against Argentina, Brazil will have to be clinical when they do force the issue. That being said, defensive concentration will simultaneously need to be at the peak to maintain their 100% clean sheet record.
The second quarter final on paper seems to be the lesser attractive of the 2. But when you consider that Peru scraped past Uruguay to get to where they are right now, it certainly adds a thrill to the match. While they may not have the headlining names of Alexis Sanchez, Arturo Vidal or Eduardo Vargas, what Peru do have is a very well knit side, masterminded by a hugely pragmatic manager in Ricardo Gareca.
From losing 5-0 to Brazil and finishing 3rd in their own group, it is astounding how Peru have managed to secure a semi-final berth. That being said, they will hardly be willing to relinquish it easily, and will push Chile to their limits and beyond when the pair clash on Thursday.
Peru's basic 4-2-3-1 ensures that they have defensive solidity, with a clustered midfield and 2 defensive midfielders. However, with the likes of Arturo Vidal and Charles Aranguiz, they will be in for a good, old fashioned midfield battle. Eventually, the winner in midfield will go on to win the game. Additionally, the wide men will be key for Chile going forward. Against Brazil, Peru conceded 3 goals to men from wide positions, showing a clear deficiency in defending from wide positions, which would be music to the ears of Sanchez and Fuenzalida.
All in all, we can expect 2 fantastic matches this coming week, and hopefully, 2 worthy finalists emerging from them.