Conor Gallagher: Post-Defeat Positivity at Chelsea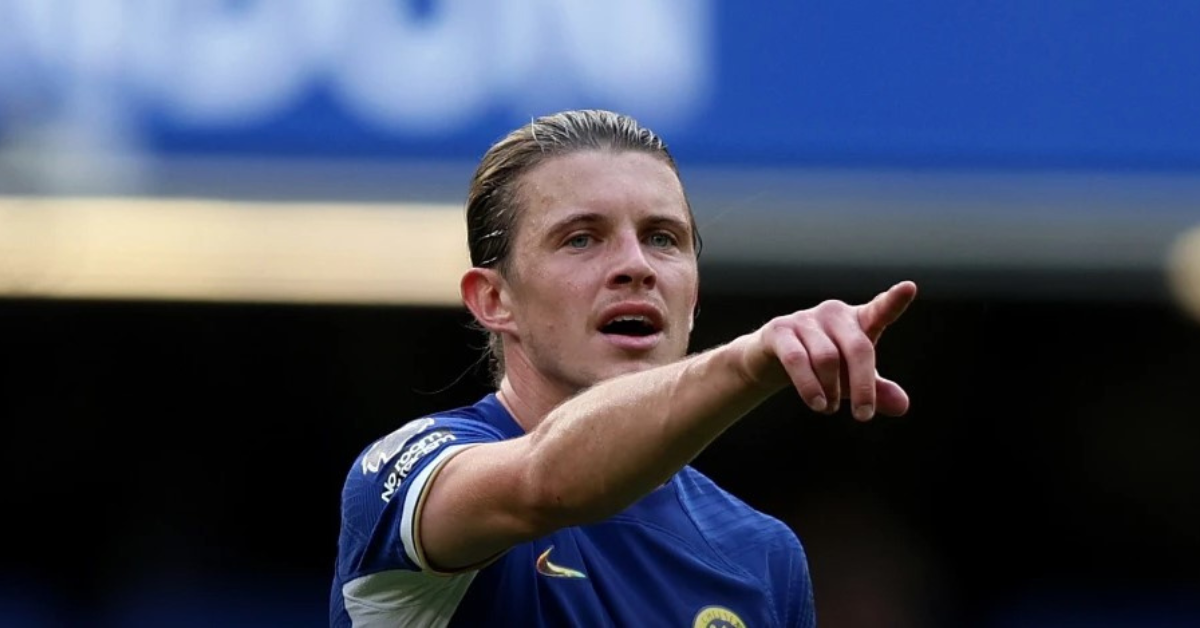 Conor Gallagher: Staying Positive After Chelsea's Narrow Defeat to Aston Villa"
In the aftermath of Chelsea's narrow 1-0 defeat to Aston Villa at Stamford Bridge, Conor Gallagher couldn't hide his disappointment. The midfielder, who captained the Blues in the absence of Reece James, expressed his frustration following the Premier League fixture.
It was the second consecutive 1-0 home defeat for Chelsea, with Ollie Watkins's second-half goal securing victory for Aston Villa.
Gallagher's Post-Match Thoughts
Speaking after the match, Gallagher didn't mince words: "It's really disappointing to lose the game. We came into this one trying to win the game, and given that we are struggling for points, we were desperate to win today."
He acknowledged the challenge the team faced, especially after going down to 10 men when Malo Gusto received a straight red card for serious foul play. The decision came after the referee initially showed Gusto a yellow card but then consulted VAR.
Dealing with Adversity
Regarding the red card incident, Gallagher admitted, "I didn't have a great view of the red card, if I'm being totally honest. It looked like he'd got the ball, but the ref reviewed it via VAR and decided it should be a red card, so we had to accept that and adapt."
Despite the adversity faced during the match, Gallagher emphasized the need to remain positive and focused on the next game. He highlighted the team's determination to bounce back from the defeat.
"We did that but then we conceded a goal which made it very difficult to come back from, and we are just really disappointed with how the result has played out," Gallagher explained.
Looking Ahead
As Chelsea regroups and continues to navigate a challenging season, Gallagher remained optimistic. He acknowledged the importance of hard work and improvement in training to turn the team's fortunes around.
"We have to stay positive," he affirmed. "We will continue to work hard in training to try and improve our fortunes. I know the gaffer will be working us hard in training to get us to improve. That's something we know we need to do. We will stay positive and hopefully, we can put it right with victory in the next game."
Gallagher's resilience and determination reflect the mindset of Chelsea as they seek to overcome obstacles and achieve success in the Premier League. With their eyes set on the future, the team remains committed to the hard work required to reach their goals.
In the ever-competitive world of football, setbacks are a part of the journey, but it's the response to adversity that defines a team's character. Chelsea, under Gallagher's leadership and with the guidance of their coach, are poised to face the challenges ahead with unwavering determination.
For More Related Updates Visit Our Official Site .
By-Sahiba Suri