Chelsea table massive offer for Real Madrid's Isco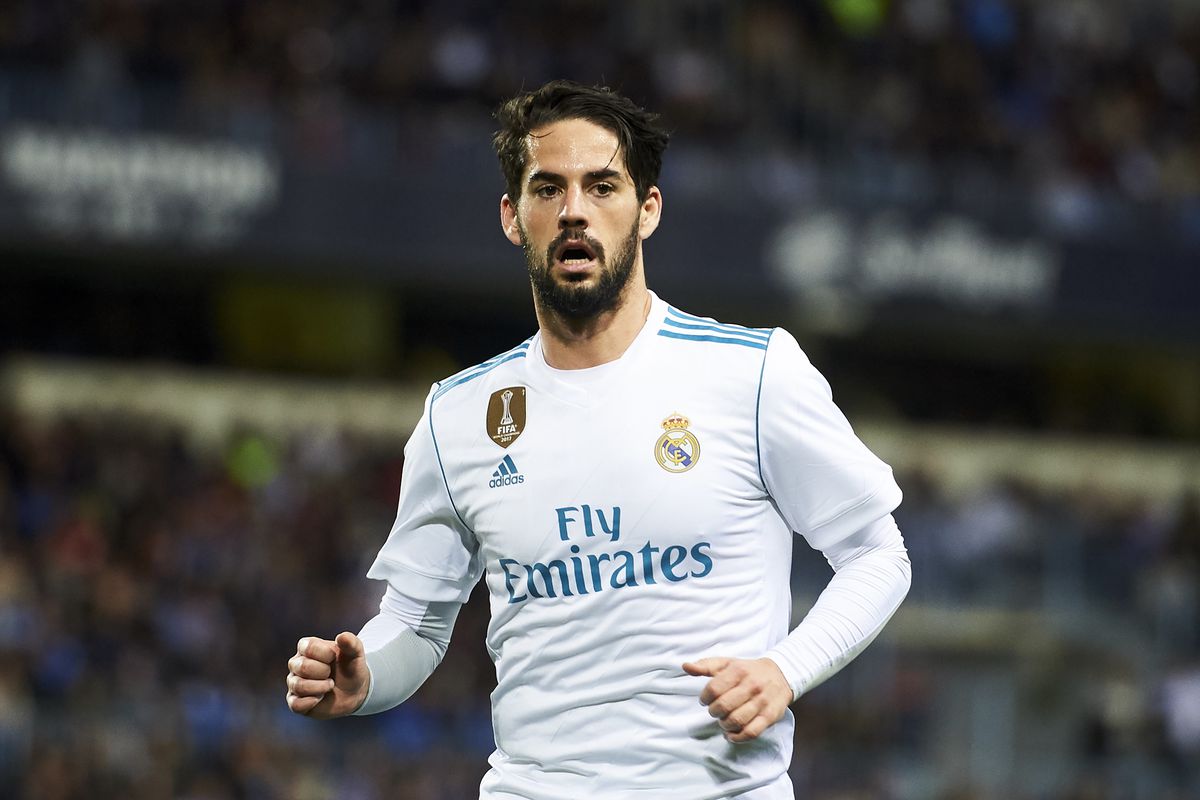 Chelsea boss Maurizio Sarri has tabled an offer for Real Madrid star Isco, according to reports from the Express. The proposal comes on the back of scenarios surrounding both the clubs at present.
As far as Los Blancos are concerned, they have endured a somewhat disappointing campaign so far. Summer recruitment Julen Lopetegui saw himself axed on the wake of a 5-1 hammering at the hands of arch rivals Barcelona. Santiago Solari has been replaced as the new head coach following a string of positive results, but not all has gone well for Isco on a personal note.
Since the El Clasico, the Spaniard hasn't started any match under Solari so far. In the previous outing at Celta Vigo, he ended the game as an unused substitute.
And according to renowned Spanish journalist Eduardo Inda, Chelsea, and Manchester City are chasing the playmaker. Speaking to Oki Diario, he stated:
"They consider that Isco is not involved in the group, that he is doing his thing, that he is having problems with his weight; so he is thinking of going to the Premier League. He has an offer from Chelsea and another from Pep Guardiola at Manchester City."
He elucidated:
"I think that in a style of play like City's he could do very well. Cristiano Ronaldo did not like to play with him because he said he kept the game a lot."
In Chelsea's camp, there are huge doubts over their talisman Eden Hazard's future. The Belgium skipper has reiterated his desire to switch to the Santiago Bernabeu, and it remains to be seen if he will put pen on paper sometime shortly.
Meanwhile, Isco's vision, versatility and dynamic approach to the game make him one of the best in the business in modern day football. He would be a welcome signing for the Blues, but should Eden Hazard leave; it will be impossible to fill his big shoes for any player on this planet. There might be a pool of players better when it comes to goal-scoring records and abilities than Hazard, but his importance to Chelsea is just unbelievable.