Champions League – Spurs have to work hard, difficult road ahead for Liverpool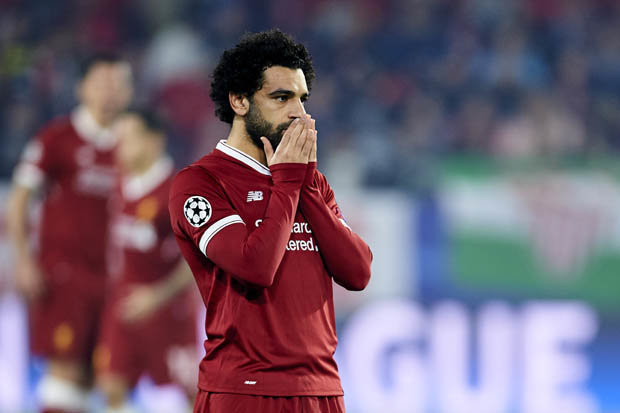 The UEFA Champions League group stage action is starting to heat up with some of Europe's elite battling it out to stay in the prestigious tournament. Things are starting to get very interesting especially after Liverpool's shock defeat to Red Star Belgrade leaving their qualification under threat. On the other hand, two late goals from Harry Kane against PSV Eindhoven brought Spurs back from the brink of Champions League exit and manager Mauricio Pochettino is still optimistic that his side can make it to the next round.
GROUP B

Remaining fixtures
Tottenham Hotspur v Inter Milan

PSV v Barcelona

Inter Milan v PSV

Barcelona v Tottenham Hotspurs
Barcelona are the only side through to the next round courtesy of their 1-1 draw at Inter Milan and hold a head-to-head advantage over the Italians. Inter Milan could join Barcelona in the next round, but they have to avoid a defeat against Spurs in their next match.
As for Tottenham they need to win against Inter Milan and take a lead in the head-to-head standings. If they manage to secure a win against Inter, then it will boil down to who has a better result on the final matchday. Even if Spurs manage to erk out a draw against Inter Milan they would be knocked out of the Champions League. PSV have already been ruled out of the next round.
GROUP C


Remaining fixtures
Napoli v Red Star

PSG v Liverpool

Red Star v PSG

Liverpool v Napoli
Liverpool's shock defeat to Red Star Belgrade has blown this group wide open. Liverpool and Napoli are the ones currently leading in the points table followed by PSG but a single defeat in the coming matches and one of these three European giants could see themselves at the bottom two of the points table.  Liverpool has the most difficult run, as their remaining two games are against PSG and Napoli and they cannot afford to slip up. Matchday 5 is when we will have a better picture of this group.