Xavi Simons: RB Leipzig's latest star in the making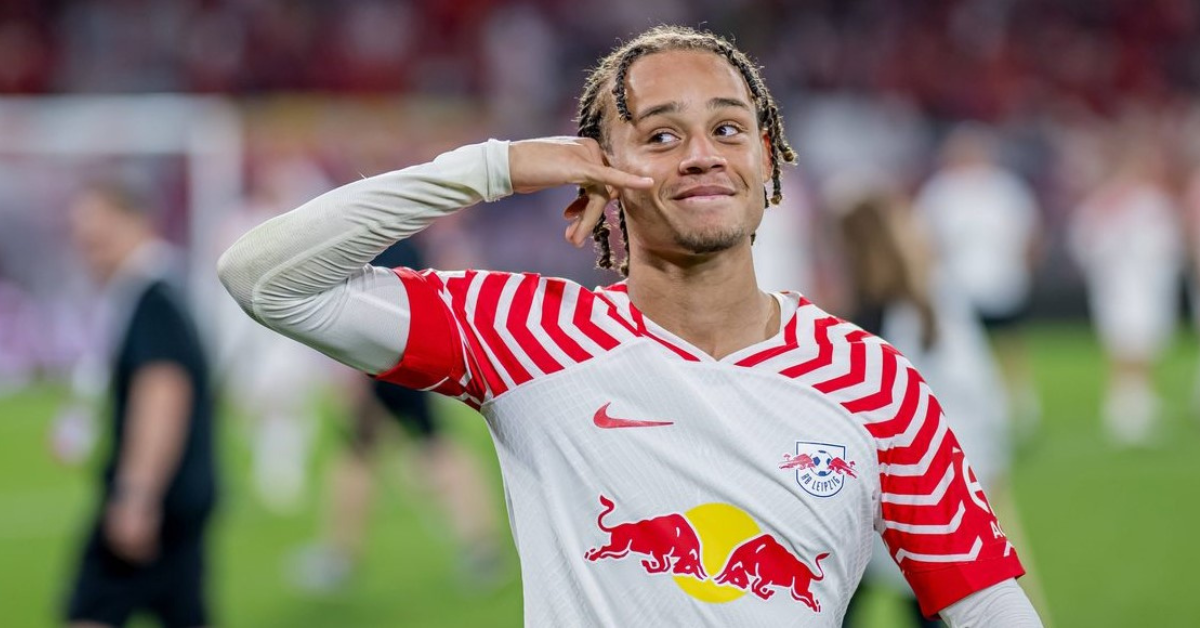 Xavi Simons: RB Leipzig's Rising Star
In the heart of the Bundesliga, a rising talent is capturing the spotlight, and his name is Xavi Simons. At just 20 years old, this Dutch playmaker has been making waves in his early appearances, setting the stage to become the next big star at RB Leipzig.
RB Leipzig boasts an impressive roster of young talents, including Dominik Szoboszlai, Christopher Nkunku, Dayot Upamecano, Dani Olmo, and Josko Gvardial, among others. As the 2023/24 season unfolds, all indicators point to Xavi Simons joining this esteemed list of players who have evolved into football superstars while donning the Leipzig jersey.
Any doubts about Simons' impact on the team were quickly dispelled when he delivered a spectacular goal, firing a shot into the top corner from the edge of the box during a crucial 3-0 victory against Union Berlin on Matchday 3. This goal not only showcased his individual brilliance but also played a pivotal role in a significant win against fellow Champions League participants.
Amidst the excitement surrounding the arrival of Harry Kane at the Supercup in August, Xavi Simons made a memorable competitive debut for Leipzig. The young talent, who previously plied his trade at Barcelona and PSG, immediately displayed his composure, pace, determination, and football intelligence. He orchestrated Leipzig's attacking plays with grace, delivering a sublime pass over the defense for Timo Werner to chase down around the 30-minute mark. Simons also combined seamlessly with fellow newcomer Loïs Openda, setting up scoring opportunities just before halftime.
Simons' impact extended beyond his debut, as he continued to impress during Leipzig's 3-2 defeat to in-form Bayer Leverkusen on the Bundesliga season's opening matchday. He showcased his ability to control the midfield, completing 22 passes with a remarkable 91 percent accuracy rate. Simons' work rate was evident through his 23 sprints before being substituted off in the 62nd minute.
As Xavi Simons continues to dazzle on the pitch, his journey at RB Leipzig promises to be one filled with promise and potential. With his exceptional skill set and growing influence, he stands as a testament to the club's commitment to nurturing emerging talents into bona fide football stars. Bundesliga fans and football enthusiasts alike will undoubtedly be keeping a close watch on this young Dutch maestro as he embarks on what appears to be a remarkable career at RB Leipzig.
For More Related Updates Visit Our Official Site .
By- Sahiba Suri