Xabi Leverkusen: Bundesliga Title Hopefuls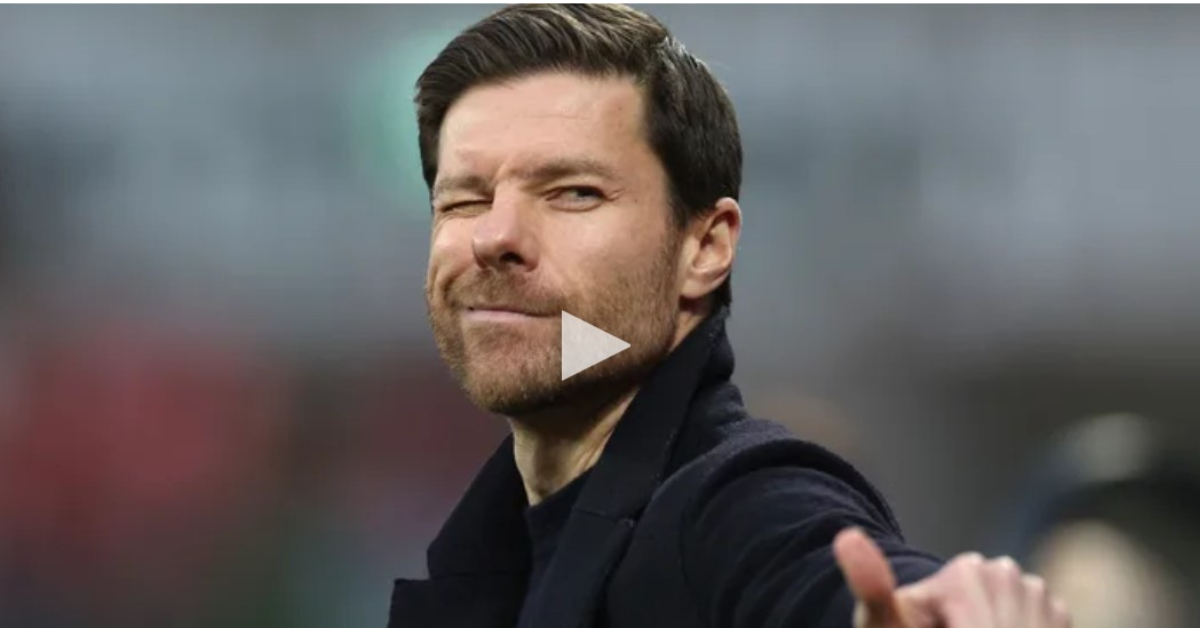 Bayer Leverkusen, under the management of Xabi Alonso, has emerged as serious Bundesliga title contenders in the 2023/24 season. Here are five reasons behind their impressive start:
1) Passing Early Tests:
After a remarkable rise from second bottom to sixth in the previous season, Leverkusen faced a tough opening schedule against strong opponents like RB Leipzig, Borussia Mönchengladbach, and Bayern Munich. However, they navigated these challenges successfully, with statement wins over Leipzig (3-2), Gladbach (3-0), and Darmstadt (5-1). A dramatic 2-2 draw against Bayern kept them unbeaten and at the top of the table after four games, equaling their best-ever tally. Leverkusen continued their strong form, securing 10 wins in the first 11 matches and accumulating a record 31 points.
2) Building the Ideal Squad:
While Bayern made headlines with the signing of Harry Kane, Leverkusen quietly strengthened their squad. Despite losing Moussa Diaby, they brought in key players like Granit Xhaka, Jonas Hofmann, Alejandro Grimaldo, and Victor Boniface. Alonso's squad rotation has been minimal, using only 12 players in the first seven starting XIs. The return of Patrik Schick adds more quality competition. Captain Lukáš Hrádecký praised the new signings, emphasizing their professionalism and quality.
3) The X(abi) Factor:
Xabi Alonso's impact has been evident since taking charge in October 2022. Although it took time to transform a low-confidence team, a two-month unbeaten run in March and April propelled Leverkusen into European contention. With a squad more in his image, Alonso has instilled a winning mentality, as evident in their performance against Bayern. Maintaining this positive atmosphere throughout the season will be crucial.
4) Blowing Teams Away:
Leverkusen has showcased an attacking prowess under Alonso, scoring 34 goals in the first 11 matches, setting a new club record. Their shot efficiency ranks third in the league, demonstrating their ability to convert chances. Leverkusen leads in clear-cut chances created and converted, indicating a clinical edge in front of goal. Alonso's tactical setup, a 3-4-3 system, suits counter-attacks, with Leverkusen excelling in shots from counters and goals scored on the break.
5) Solid Throughout:
Alonso, known for his playmaking abilities as a player, has focused on shoring up Leverkusen's defense and achieving a balanced 3-4-3 formation. Leverkusen ranks second in possession and leads in passes in the opposition half, showcasing their control and precision. The passing stats have improved from the previous season, highlighting Alonso's impact on the team's style of play and confidence. Players like Jonathan Tah have experienced a revival under Alonso, contributing to a solid defensive record.
In conclusion, Bayer Leverkusen, under Xabi Alonso's management, has displayed the qualities of a title-winning team with early successes, a well-built squad, a winning mentality, attacking prowess, and a solid all-around performance. As they continue to navigate the challenges of the Bundesliga, the question remains whether they can sustain this form and fulfill their title aspirations.
For More Related Updates Please Visit Our Official Website
By- Sahiba Suri