Xabi Alonso's Leverkusen: Bundesliga Title Contenders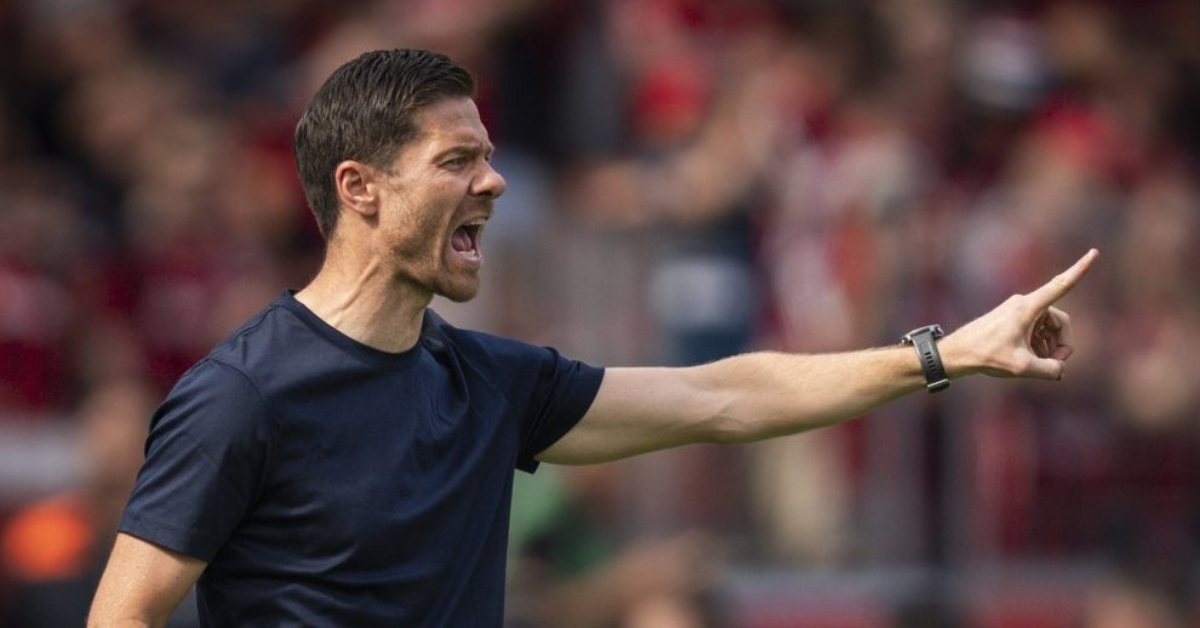 5 Reasons Why Xabi Alonso's Bayer Leverkusen Are Genuine Bundesliga Title Contenders
Introduction
With the 2023/24 Bundesliga season underway, Bayer Leverkusen, led by Xabi Alonso, has made a compelling case as potential title contenders. Having overcome formidable early tests and boasting an ideal squad, the Leverkusen side seems well-equipped to challenge for the Bundesliga crown. Here are five key reasons why they are genuine contenders.
1) Passing Early Tests
After finishing sixth last season under Alonso's guidance, Leverkusen faced a challenging start to the current campaign. Their opening fixtures included clashes against strong opponents like RB Leipzig, Borussia Mönchengladbach, and Bayern Munich. Impressively, Leverkusen triumphed in crucial games against Leipzig (3-2), Gladbach (3-0), and Darmstadt (5-1), setting up a top-of-the-table showdown with Bayern Munich.
2) Building the Ideal Squad
While Bayern Munich's signing of Harry Kane grabbed the headlines, Leverkusen quietly strengthened their squad. Players like Granit Xhaka, Jonas Hofmann, Alejandro Grimaldo, and Victor Boniface have seamlessly integrated into the team. The squad is well-rounded, with depth in every position, including the imminent return of Patrik Schick, further bolstering their quality.
3) The X(abi) Factor
Xabi Alonso's impact on the team has been evident. Starting with a 4-0 victory against Schalke, he transformed a team low on confidence into one with a winning mentality. Leverkusen's captain, Lukas Hradecky, praised the professionalism and quality brought in by new players, emphasizing Alonso's influence.
4) Blowing Teams Away
Leverkusen's attacking prowess has been outstanding, with 13 goals scored in just four matchdays. They lead the league in Expected Goals (xG) with 8.4, showcasing their efficiency in front of goal. Their counter-attacking style and supply lines to players like Victor Boniface have made them a force to be reckoned with in the Bundesliga.
5) Solid Throughout
Alonso, known for his playmaking ability as a player, has focused on balancing Leverkusen's playstyle. The team ranks highly in pass completion and has a remarkable number of passes in the opposition half. Jonathan Tah's revitalization in defense is a testament to Alonso's impact. Leverkusen's commitment to hard work, demonstrated by their sprinting stats, underscores their determination under Alonso's guidance.
Conclusion
Bayer Leverkusen, under Xabi Alonso's leadership, appears to be genuine contenders for the Bundesliga title. They have successfully navigated early tests, built a formidable squad, and demonstrated excellence in attack and defense. While the season is a long journey, the pieces seem to be falling into place for Die Werkself. Will Leverkusen finally achieve Bundesliga glory and erase the memories of past near misses? Only time will tell.
For More Related Updates Visit Our Official Site .
By- Sahiba Suri