Xabi Alonso's Leverkusen: Bundesliga Surprise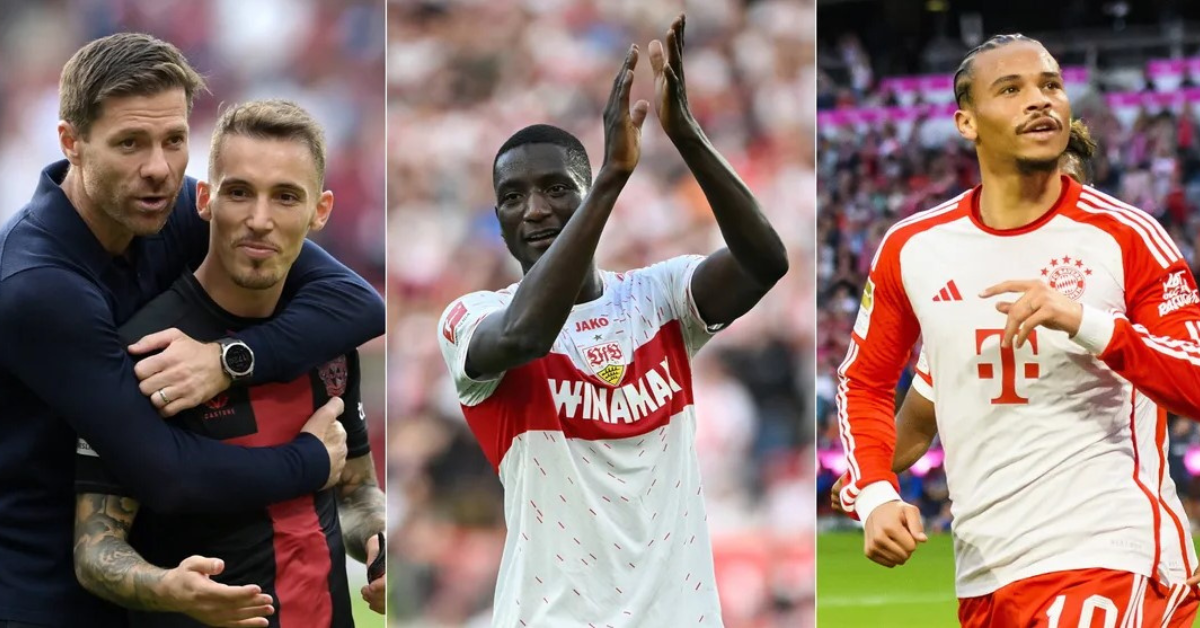 Xabi Alonso's Bayer Leverkusen Shines Bright in the Bundesliga
Xabi Alonso's Bayer Leverkusen has been one of the standout stories of the Bundesliga season so far. After a remarkable end to the previous campaign, where they embarked on a 14-match unbeaten run and reached the UEFA Europa League semi-finals, there was a sense of anticipation about how they would perform this season. However, their incredible rise to the top of the Bundesliga table, with nine wins out of 10 in all competitions leading into the October international break, has exceeded all expectations.
Xabi Alonso, the coach, deserves much of the credit for Leverkusen's success. His tactical acumen and ability to instill a fluid, attacking style of play have been instrumental in the team's impressive performance. Leverkusen has dominated their opponents, scoring three or more goals in all but one of their first eight matches, including a commendable 2-2 draw against Bayern Munich.
The summer signings made by Leverkusen have also proved to be a masterstroke. Victor Boniface, the promising forward, has quickly adapted to the Bundesliga, scoring seven goals in his first seven league appearances. Granit Xhaka has provided invaluable experience and control in midfield, while Alejandro Grimaldo, the left-back, has been a revelation, particularly for his exceptional free-kick-taking ability.
Leverkusen's remarkable start to the season hasn't gone unnoticed, as they have defeated formidable opponents like Bayern Munich and RB Leipzig. As a result, Leverkusen fans are now daring to dream of a surprise championship run, potentially dethroning Bayern Munich as Bundesliga champions.
Xabi Alonso's leadership and Leverkusen's exceptional summer signings have ignited their campaign, making them a force to be reckoned with in the Bundesliga. Fans eagerly await the unfolding story of this remarkable season.
For More Related News Please Visit Our Official Website
By- Sahiba Suri