Saarbrücken Stuns Bayern in DFB Cup Upset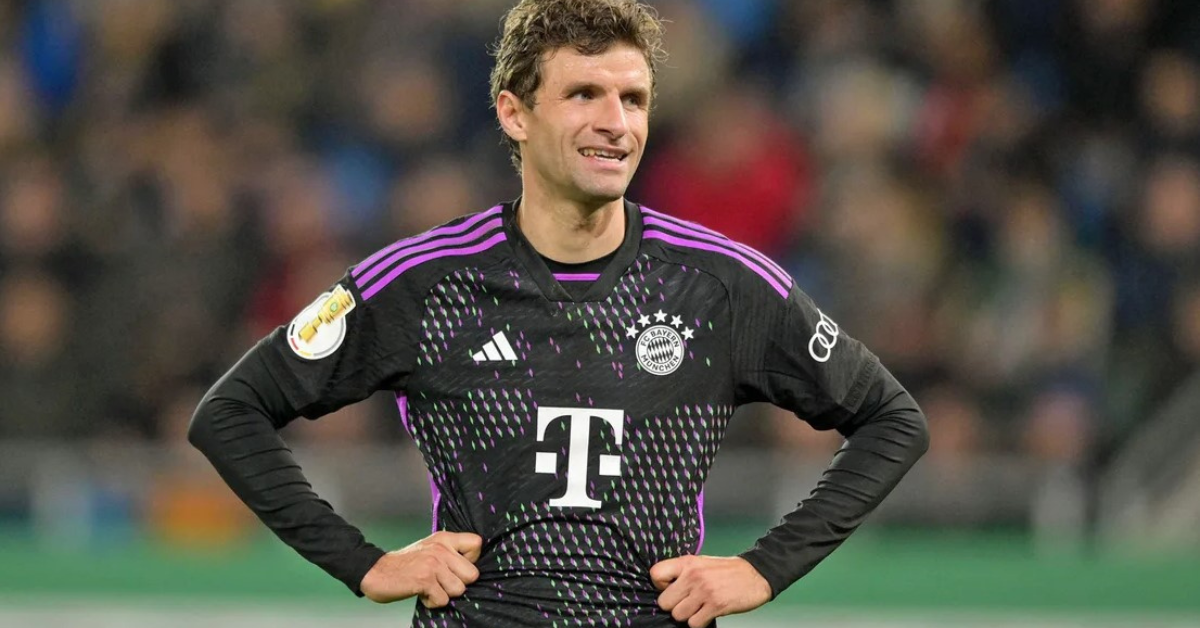 Saarbrücken pulled off a stunning victory against Bayern Munich to advance to the DFB Cup Round of 16. In this exciting match, the final score was Saarbrücken 2-1 Bayern Munich. Here's a summary of the key moments and statistics:
Bayern Munich took an early lead when Thomas Müller scored in the 16th minute with an assist from Frans Krätzig.
Saarbrücken equalized just before halftime as Patrick Sontheimer found the net in the 45th+1 minute with an assist from Lukas Boeder.
The match remained evenly contested in the second half, with Saarbrücken defending tenaciously against the Bundesliga giants.
Saarbrücken ultimately clinched the victory with a dramatic last-gasp goal in the 90th+5 minute, scored by Marcel Gaus with an assist from Tim Civeja.
Key match statistics:
Bayern Munich, the record 20-time winners of the DFB Cup, have been knocked out in the second round in three of the last four seasons.
Thomas Müller scored his 34th DFB Cup goal during this match and was making his 677th senior appearance for Bayern Munich.
Despite Saarbrücken's previous struggles against Bayern in the DFB Cup, the current 3. Liga club held an impressive record of never losing a Bundesliga home game against the record champions.
Saarbrücken has become known for defeating teams from higher divisions, having beaten higher-division opponents in the DFB Cup six times since the start of the 2019/20 season.
Teams:
Saarbrücken:
Starting XI: Schreiber, Uaferro, Zeitz (c), Di Michele Sanchez, Rizzuto, Gaus, Boeder, Sontheimer, Rabihic, Naifi, Stehle.
Substitutes: Civeja, Kerber, Günther-Schmidt, Brünker, and others.
Coach: Rüdiger Ziehl
Bayern Munich:
Starting XI: Neuer (c), Sarr, De Ligt, Kim, Davies, Kimmich, Krätzig, Sané, Müller, Tel, Choupo-Moting.
Substitutes: Gnabry, Laimer, Musiala, Coman, and others.
Coach: Thomas Tuchel
This thrilling match will certainly be remembered as an upset with Saarbrücken outperforming Bayern Munich in the DFB Cup.
For More Related Updates Please Visit Our Official Website
By- Sahiba Suri