Neuer's Comeback: Defying Odds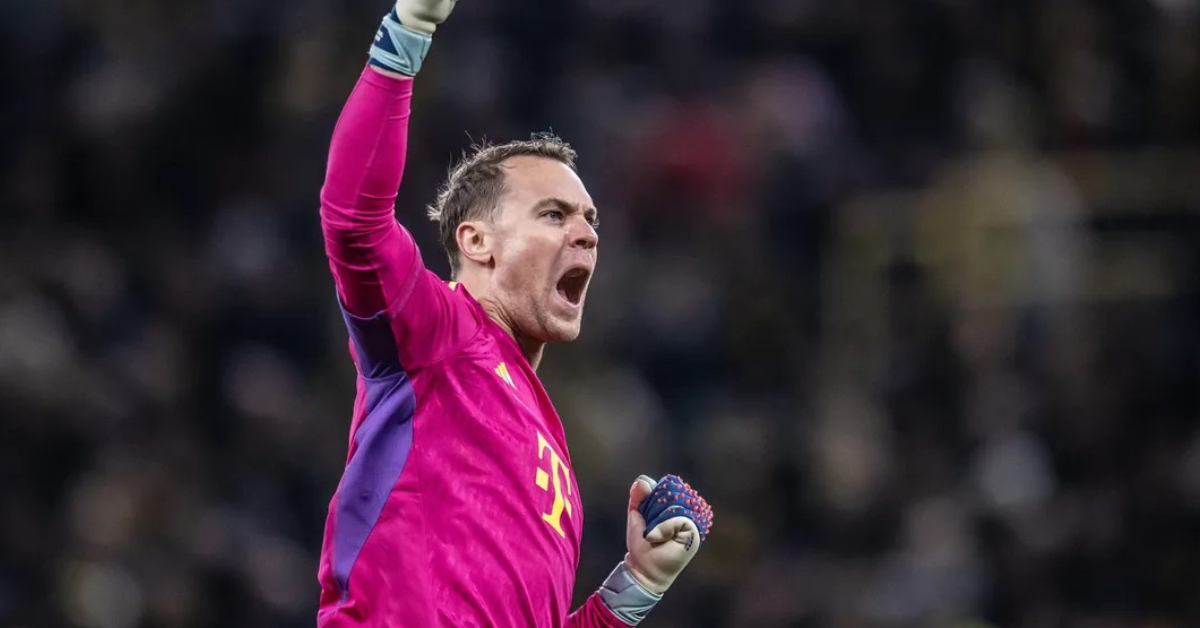 Manuel Neuer's, the esteemed goalkeeper for Bayern Munich and the German national team, faced a remarkable comeback after suffering a severe injury while skiing in the Alps in December 2022. Following Germany's early exit from the World Cup in Qatar, Neuer had planned a holiday but found himself with unexpected free time and negative thoughts after the disappointing tournament.
During a seemingly routine skiing trip, Neuer fell and sustained a serious injury, breaking both his tibula and fibula in his lower leg. This injury, described by Bayern's team doctor as one of the most serious in decades for a professional footballer at the club, led to an immediate airlift to a nearby town and the beginning of a challenging 10-month recovery journey.
Neuer's dedication to returning to the field was evident, despite being 36 years old and having achieved numerous accolades in his career. He informed his teammates about the situation through the team's Whatsapp group, apologizing for his absence and expressing uncertainty about returning before the next season. With Sven Ulreich as the only other senior goalkeeper, Bayern signed Yann Sommer from Borussia Mönchengladbach as a replacement.
Facing the prospect of a prolonged recovery and the uncertainty of regaining top form, Neuer could have considered retirement. However, fueled by ambition and a love for the game, he chose to fight through the challenges. Neuer acknowledged that some might have opted to retire at his age with a successful career behind them, but his determination to achieve more and his passion for playing led him to set a comeback goal.
The recovery process was meticulous and gradual, involving the healing of the broken bone and addressing the psychological aspects of rehabilitation. Neuer wore a protective boot and used crutches in the initial phase to allow the tibula, a significant bone, sufficient time to heal. Throughout the process, Neuer emphasized the importance of both physical and mental recovery on his journey back to the football pitch.
For More Related Updates Please Visit Our Official Website
By- Sahiba Suri