Neuer Triumph: A Heroic Comeback Story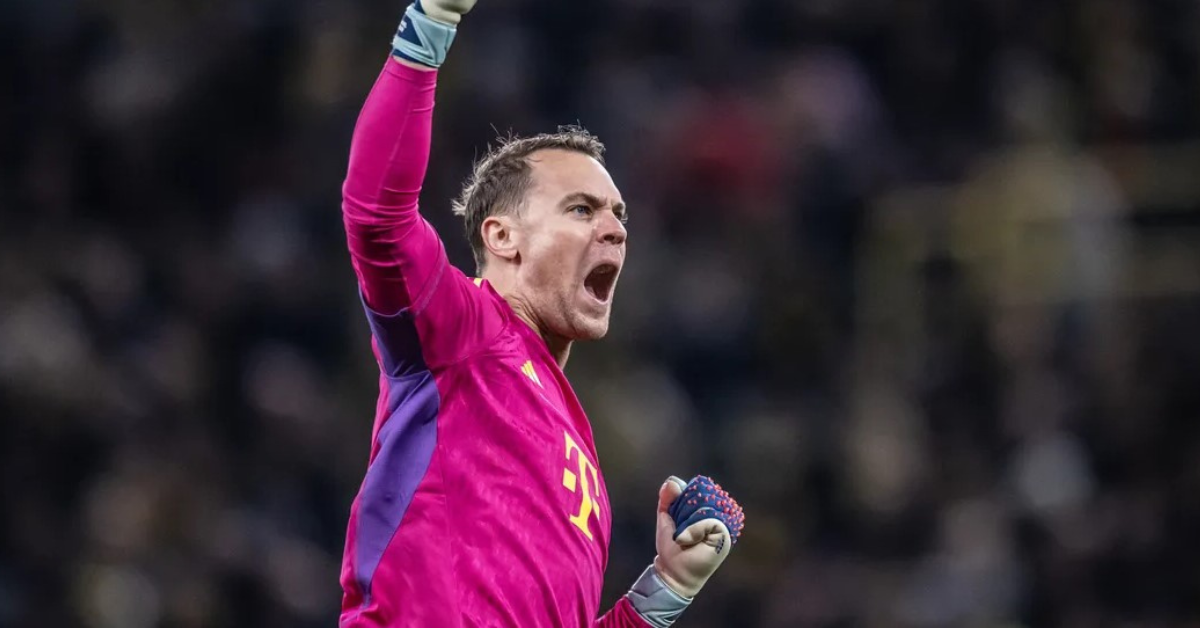 In December 2022, Manuel Neuer, Germany's goalkeeper and Bayern Munich's stalwart, faced a significant setback after a skiing accident resulted in a broken lower leg. What began as a leisurely skiing trip turned into a 10-month odyssey of rehabilitation, challenging both his physical and mental resilience.
As Bayern Munich prepared for the second half of the season, Neuer's unexpected injury sent shockwaves through the club. At 36, with a decorated career and numerous accolades, the easy choice might have been retirement. However, Neuer's determination and love for the game fueled a commitment to return.
The recovery journey was arduous. A broken tibula and fibula required a step-by-step approach, from letting the bones heal to learning to walk again. The psychological aspect was equally crucial, as Neuer faced setbacks and a muscle tear due to overcompensation.
Despite challenges, Neuer's dedication stood unwavering. Regular visits from teammates and a supportive environment aided his progress. Setbacks, including a minor operation to remove a screw causing pain, were overcome with resilience. Head coach Thomas Tuchel expressed pride in Neuer's relentless pursuit of his goal.
On October 28, 2023, 351 days after his last match, Neuer's triumphant return occurred in Bayern's 8-0 win against Darmstadt. A clean sheet marked the end of an extraordinary journey, showcasing Neuer's resilience, determination, and the collaborative efforts of experts, doctors, and coaches.
Manuel Neuer's comeback is more than a return to football; it's a testament to the indomitable spirit of an athlete, defying odds and emerging victorious over adversity
For More Related Updates Please Visit Our Official Website
By- Sahiba Suri