Kane Record Pursuit: Bundesliga Brilliance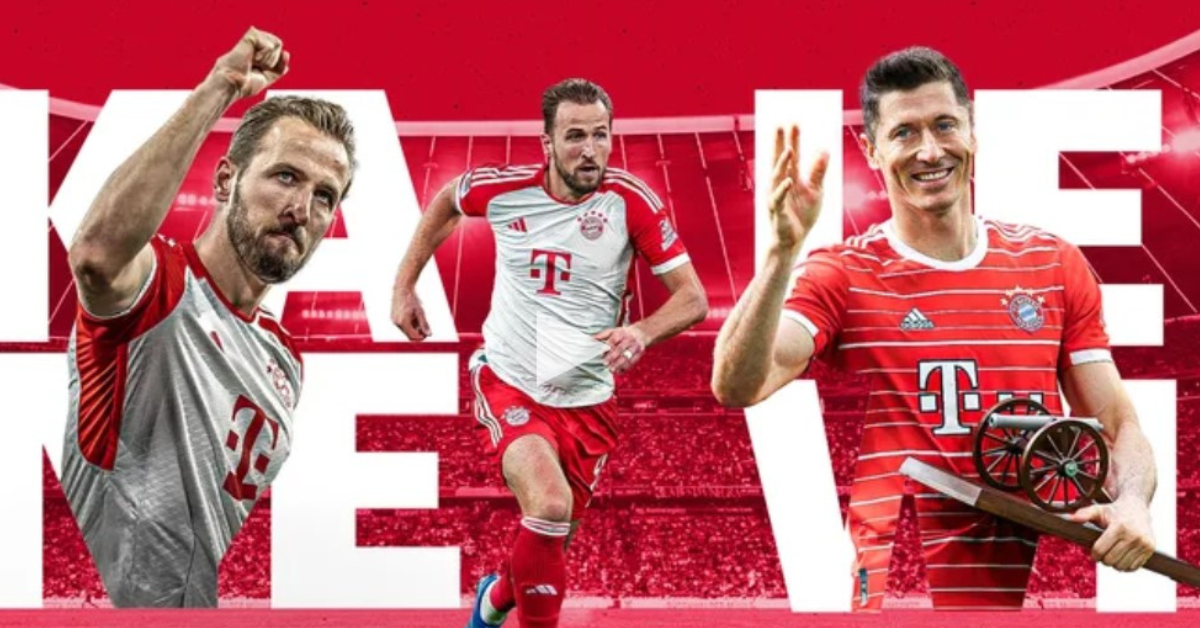 Bayern Munich's Harry Kane is making waves in the Bundesliga with an impressive goal-scoring spree, raising the question of whether he can surpass Robert Lewandowski's record of 41 goals in a single season. Kane's incredible start to his Bayern career includes 17 goals in his first 11 Bundesliga games, putting him on track to break the longstanding record set by Gerd Müller in 1971/72 and later surpassed by Lewandowski.
Lewandowski's 41-goal record, achieved in the 2020/21 season, was considered a monumental feat, but Kane's prolific performance has sparked optimism about the possibility of a new record being set. The English striker's recent hat-trick in Bayern's 4-0 victory over Dortmund marked his second consecutive treble, a rare achievement in Bundesliga history. Kane's tally of three hat-tricks this season is matched only by Cologne's Christian Müller in 1964/65.
At 30 years old, Kane leads the Bundesliga scoring charts with 17 goals, surpassing other notable strikers. His remarkable goal-scoring pace, averaging 57 minutes per goal, has set a new standard in the league. Kane's direct involvement in 22 goals, including five assists, is unprecedented since detailed data collection began in the Bundesliga in 1992/93.
While injuries, squad rotation, and fluctuations in form could influence Kane's pursuit of the record, the mathematical projection suggests he is on course to surpass Lewandowski's 41-goal milestone. With 2,070 minutes still available in the remaining 23 league matches, if Kane maintains his current pace, he could finish the season with an impressive 53 goals.
As Kane continues to make headlines with his goal-scoring prowess, the football world eagerly anticipates whether he can achieve the extraordinary and break one of the Bundesliga's most revered records.
For More Related Updates Please Visit Our Official Website
By- Sahiba Suri