Is Harry Kane the World's Best Striker?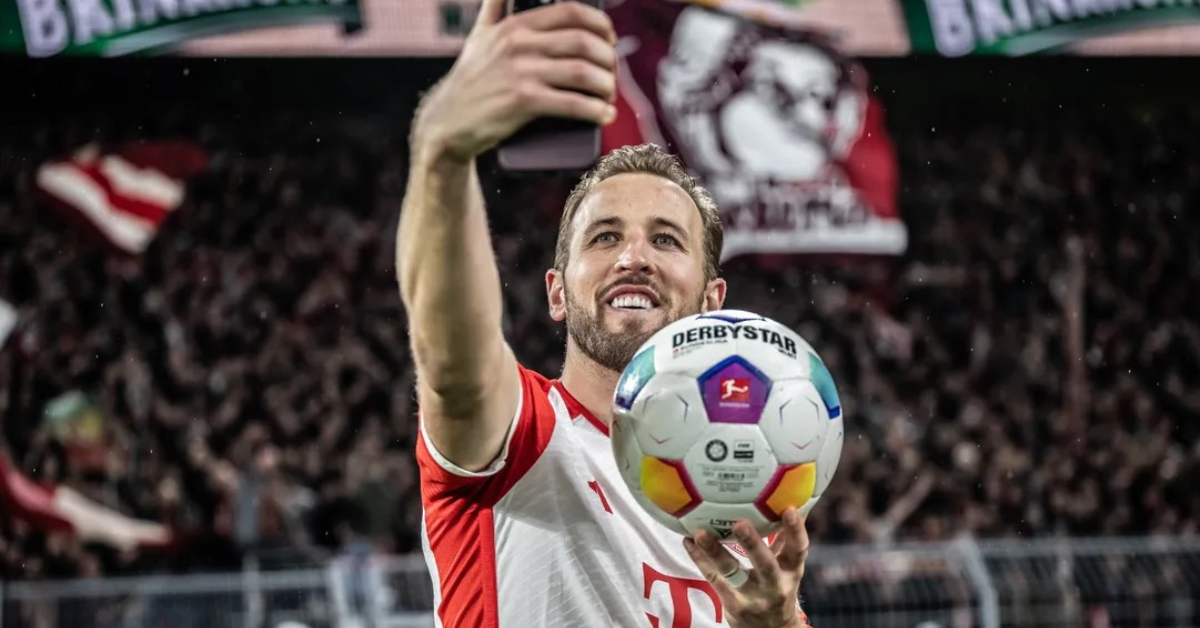 The question of whether Harry Kane is the best striker in the world is a subjective one and can vary depending on personal opinions. In the provided information, it highlights Kane's impressive goal-scoring record at Bayern Munich, as well as his contributions in terms of assists. However, it also mentions other top strikers like Karim Benzema, Erling Haaland, Kylian Mbappé, and Robert Lewandowski who have had their own outstanding performances.
Kane's goal-scoring statistics this season show him outperforming Haaland and Lewandowski in terms of goals, but it's important to consider the number of games played. Kane has played 14 games and scored 17 goals, while Haaland has 13 goals in 16 games, and Lewandowski has six goals in 12 games. When looking at the broader picture, including the previous season, Kane's goal-scoring record is still impressive.
Kane's performances in significant matches, such as his hat-trick in Der Klassiker against Borussia Dortmund and goals against other strong teams, demonstrate his ability to perform on big stages. Haaland and Lewandowski have also had notable moments, but their goal records against weaker opponents are pointed out.
Kane's ability to provide assists is another aspect of his game that sets him apart from some other top strikers. His assist statistics are comparable to his goal-scoring prowess, while Haaland and Lewandowski have fewer assists to their names.
In summation, a comprehensive evaluation of Harry Kane's displays at Bayern Munich underscores his undeniable prowess in terms of goal-scoring and his noteworthy contributions as a provider of assists, thereby making a compelling case for his status as one of the foremost strikers on the global football landscape. However, it is essential to recognize that the designation of the "best striker in the world" is a matter that is inherently subjective, profoundly influenced by the idiosyncratic predilections and viewpoints of individuals who may prioritize a diverse array of facets and attributes in a striker's repertoire. As such, the quest to determine the definitive best striker remains an intricate, multifaceted deliberation, where the confluence of personal preferences, opinions, and judgments converges to shape the ultimate verdict.
For More Related Updates Please Visit Our Official Website
By- Sahiba Suri