Important update in Asia Cup: India vs. Pakistan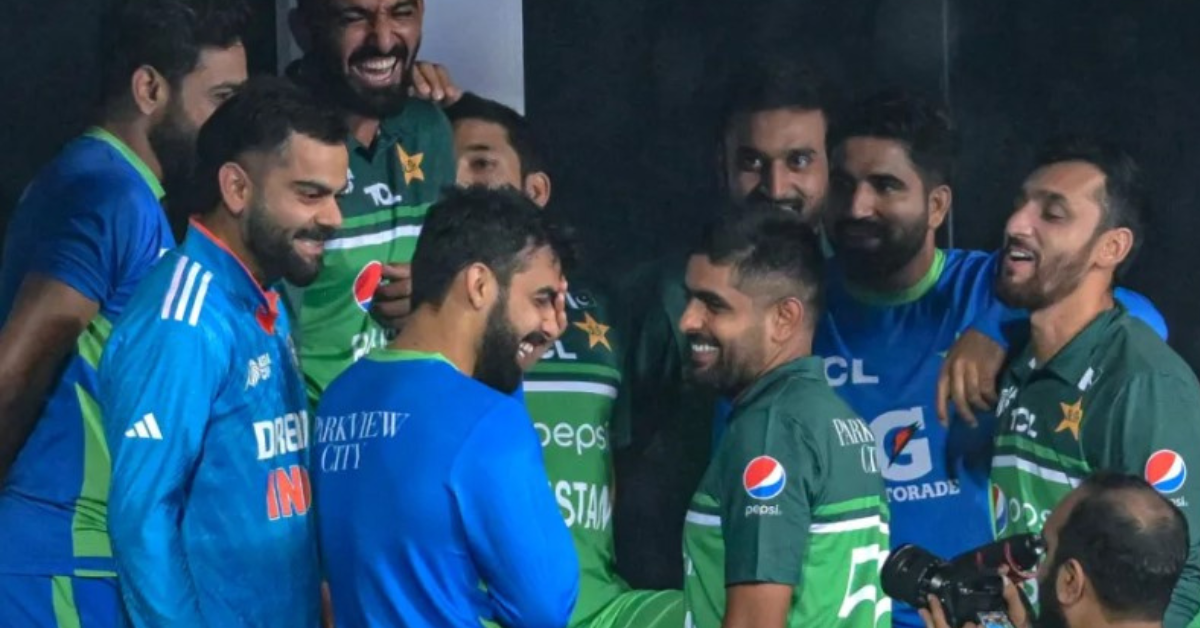 Important update in Asia Cup: India vs. Pakistan match includes a reserve day.
In a notable change to the playing conditions of the Asia Cup, the India vs. Pakistan Super Four match scheduled for September 10 will now have a reserve day. This alteration comes as a departure from the earlier format, which only reserved a day for the final on September 17. However, it's important to note that this change has not been officially announced by the Asian Cricket Council (ACC).
For matches that now include a provision for a reserve day, every effort will be made to complete the game on the originally scheduled day, even if it means a shorter contest. If the reserve day is activated, the match's duration will remain the same as it was on the last ball of the first day.
Rain has been a persistent factor in previous India vs. Pakistan encounters in the Asia Cup. In a past meeting, the game was washed out in Pallekele due to inclement weather. Rain also made its presence felt during India's match against Nepal at the same venue, but it was less persistent, allowing for a 23-over chase, which India successfully completed to qualify for the Super Four stage.
With the weather forecast indicating the possibility of rain in Colombo over the next week, the Pakistan Cricket Board (PCB), the official hosts of the tournament, initially proposed moving the Colombo matches to Hambantota. However, the ACC ultimately communicated to stakeholders that the matches would proceed in Colombo as originally scheduled.
The PCB reluctantly agreed to this decision but expressed their concerns by sending a letter to ACC president Jay Shah, voicing their protest against the decision-making process.
As the India vs. Pakistan match on Sunday approaches, there remains a looming threat of rain, with a high chance of precipitation. If the weather permits, it could mark the return of India's bowling spearhead, Jasprit Bumrah, who missed the Nepal fixture due to the birth of his child. Bumrah, returning from a prolonged back injury, has yet to bowl in an ODI leading up to the World Cup next month. His ODI comeback in the Pakistan game was cut short by rain, preventing Pakistan from commencing their innings.
For more related updates visit our official website .
By- Sahiba Suri