Harry Kane's First Week at Bayern Munich: Updates on the England Captain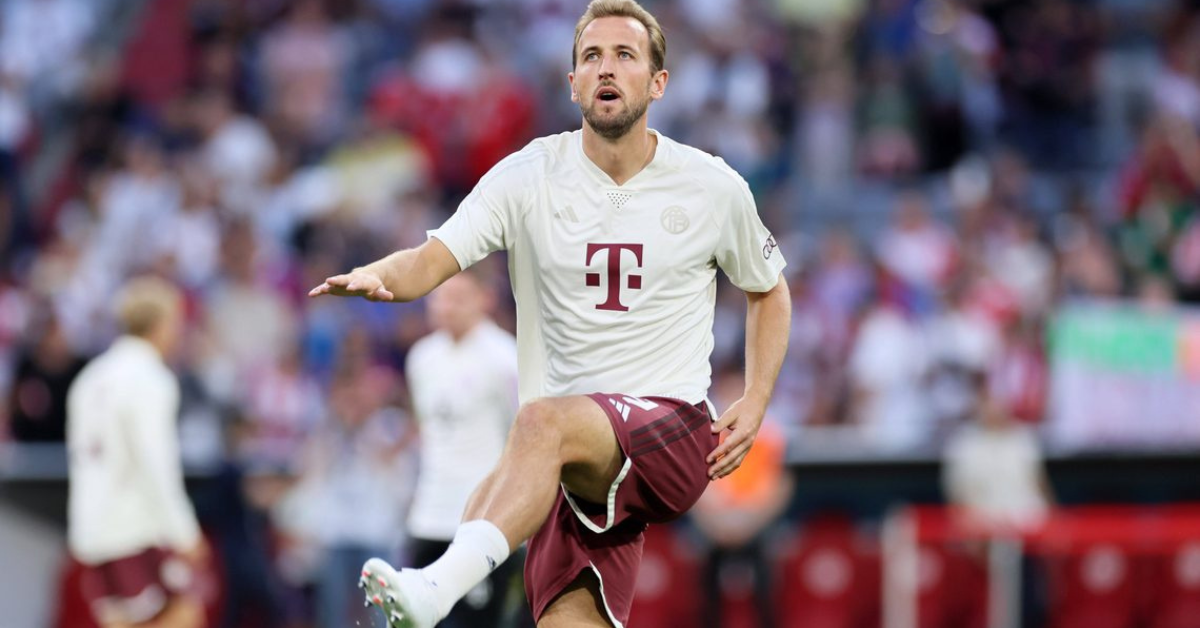 All eyes are on Harry Kane as he prepares to make his Bundesliga debut for Bayern Munich, the reigning champions. Keep yourself informed about the England captain's initial week in Germany with the latest developments provided below.
Don't Miss Out on Fantasy Manager's Pre-Season Discount for Kane!
Kane arrived in Munich on Friday evening and swiftly became an official Bayern player by Saturday morning. Later that day, he found his place in the squad for the Supercup clash against RB Leipzig and marked his competitive debut with an appearance in the second half.
During training sessions, the England captain and all-time leading goalscorer has been showcasing his skills to his new teammates, impressively hitting the target at Säbener Straße.
Thomas Müller extended a warm welcome to Kane upon his arrival. Kane mentioned his interaction with Müller during his official presentation on Sunday afternoon, sharing that Müller's high energy was evident. He also revealed their plans for a round of golf, emphasizing Müller's leadership qualities and his eagerness to play alongside him.
Kane's Official Unveiling
Capping off an eventful first weekend in Munich, Kane was formally introduced as a Bayern player on Sunday. This unveiling followed his debut in the Supercup the previous night. During a press conference alongside club CEO Jan-Christian Dreesen, Kane discussed his aspirations and dedication to pursuing titles with the club.
Kane's Words: "My Aim at Bayern is to Compete for Championships"
Debut Appearance
Kane's inaugural appearance came in the 64th minute of the Supercup, welcomed by resounding applause from the Allianz Arena crowd. Despite encountering a loss in his first Bayern match, there's optimism in Munich that Kane's inclusion in the starting lineup for the Bundesliga's kickoff will usher in a transformation for the team.
By – Sahiba Suri