Eidevall's : Arsenal Women's Penalty Drama.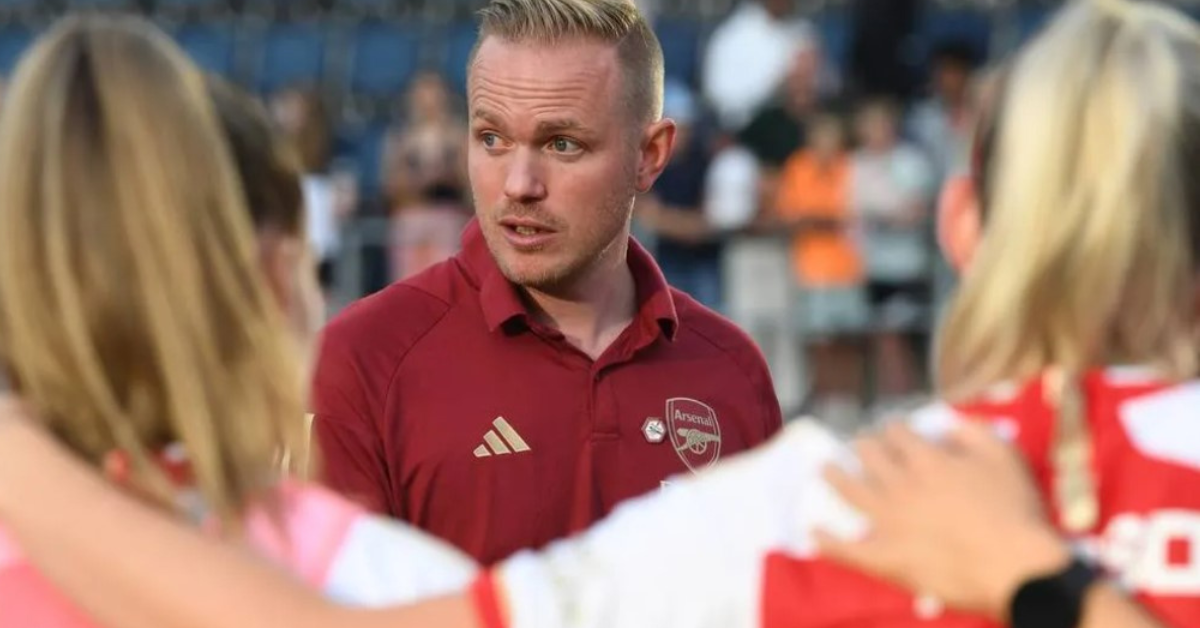 Eidevall's : Arsenal Women's Penalty Drama.
In a thrilling and emotionally charged encounter against Paris FC, Jonas Eidevall and his Arsenal Women's team experienced a rollercoaster of emotions that ended in a penalty shootout defeat. Despite their incredible determination and fighting spirit, they lost 4-2 on penalties, signaling the end of their Champions League aspirations for this season.
Eidevall, in his post-match interview, opened up about the myriad of thoughts and feelings stemming from this intense game. He noted how Paris FC posed tactical questions in the first half, questions the team hadn't encountered before, partially due to their limited preseason preparation. Adapting to this new challenge took time, but once they figured it out, the game looked promising.
However, football can change rapidly, and Arsenal Women conceded two quick goals within minutes, putting them in a challenging situation. Eidevall praised his team's remarkable response to adversity, highlighting their morale and unwavering belief. He also acknowledged the tactical changes made from the sidelines to create the desired situations and fight back into the game.
Moving into extra time, Arsenal Women managed the situation effectively in the first 15 minutes. Yet, a small organizational error led to a third goal for Paris FC, forcing Arsenal to chase once more. Eidevall commended the players for their never-give-up attitude, as they created opportunities to win the game in the dying minutes of extra time.
The match ultimately came down to a penalty shootout, where Eidevall expressed his empathy for the players who weren't successful. He recognized that in elite sport, victory is not guaranteed, and sometimes, they find themselves on the wrong side of a penalty.
For the team, this defeat was particularly heartbreaking as they had fought tirelessly for a Champions League qualification spot the previous season. However, Eidevall emphasized the importance of not letting this define them. Instead, he encouraged the team to focus on the positives and the lessons learned from the match.
Eidevall also extended his gratitude to the supporters, acknowledging their unwavering dedication over the past two seasons. He emphasized that now, more than ever, the players need the fans' support to bounce back and approach the upcoming season with strength and determination.
In conclusion, while the penalty shootout loss was a bitter pill to swallow, Jonas Eidevall and his Arsenal Women's team remain resilient, drawing strength from their experience and the unyielding support of their fans as they look ahead to the challenges and opportunities of the new season.
For more related updates visit our official website .
By- Sahiba