Dortmund's Season: Challenges and Hopes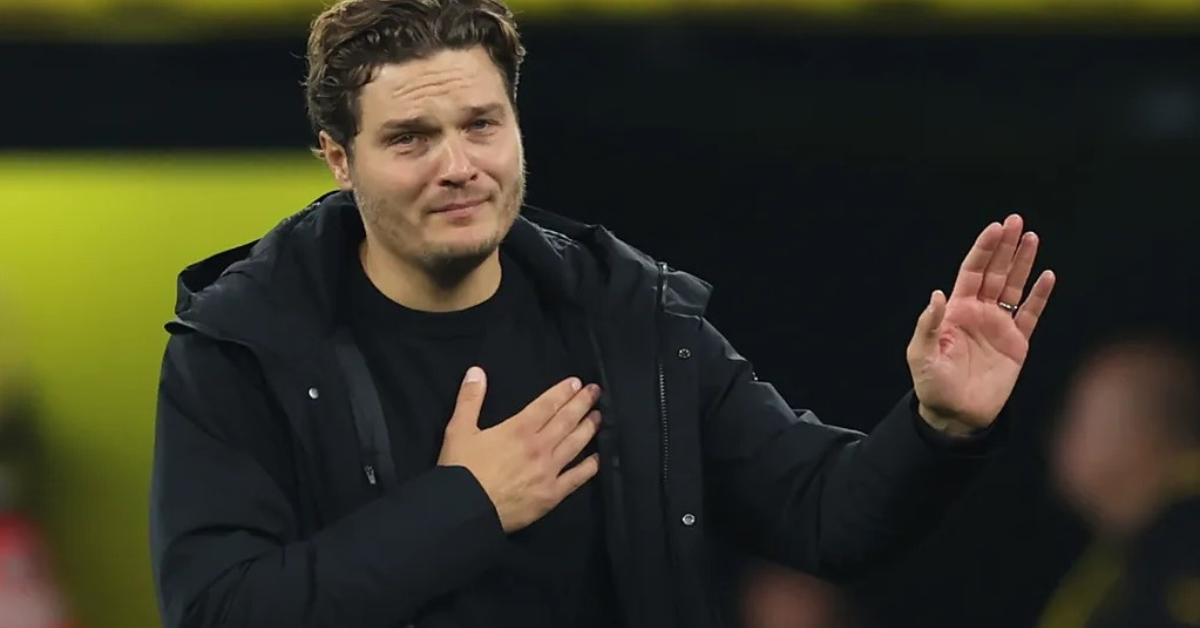 Borussia Dortmund's 2023/24 season has been a mix of successes and challenges. Despite facing recent setbacks in the Bundesliga, they maintain their top position in the UEFA Champions League group and have advanced to the last 16 of the DFB Cup. The season began positively, with six wins and two draws in the Bundesliga, but a 2-0 loss to Paris Saint-Germain hinted at potential difficulties in European competition.
Coach Edin Terzić's team, which narrowly missed the Bundesliga title last season, found themselves in a tough Champions League group with AC Milan, Newcastle, and PSG. Two months later, they are three points away from the 10-point threshold needed for qualification, having secured a goalless draw against Milan and victories against Newcastle.
However, domestic performance has been less consistent, marked by a heavy 4-0 defeat to Bayern Munich and a 2-1 loss to VfB Stuttgart. Julian Brandt, the team's top scorer, acknowledged criticism of their playing style but emphasized the importance of winning, even if the performance is not ideal.
Despite recent challenges, there are reasons for optimism. Brandt has been in excellent form with four goals and four assists in the Bundesliga, supported by contributions in other competitions. Marco Reus, despite relinquishing the captaincy, has shown promising form, and goalkeeper Gregor Kobel boasts an impressive record in thwarting big chances.
Looking ahead, Dortmund's faces Mönchengladbach in their first game after the international break, having historically performed well against them at home. While recent results may suggest a more challenging period for the team, the article suggests it would be premature to write off the season as a whole.
For More Related Updates Please Visit Our Official Website
By- Sahiba Suri