Discover the strategic advantages of Bundesliga .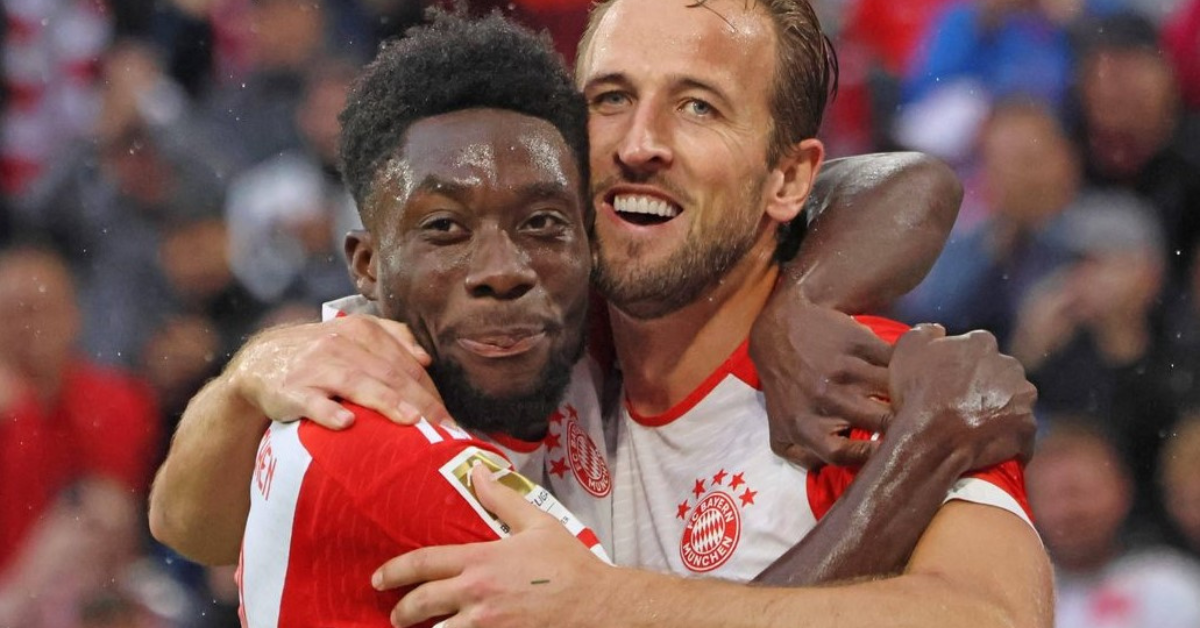 Discover the strategic advantages of Bundesliga.
In the world of Bundesliga Fantasy, the 2023/24 season brings with it exciting changes that are sure to delight avid fantasy football managers. Among the most notable alterations is the introduction of three unlimited transfer periods, providing managers with unparalleled flexibility and strategic opportunities to optimize their squads. As we embark on this new campaign, it's crucial to understand these unlimited transfer windows and how they can be leveraged to enhance your fantasy experience.
Typically, fantasy managers have a weekly allowance of five transfers to fine-tune their squads. While this may seem sufficient on the surface, the unpredictable nature of football, characterized by injuries, suspensions, and dips in form, often leaves managers yearning for more flexibility. Fortunately, the 2023/24 Bundesliga Fantasy season has a solution in store.
The first unlimited transfer period of the season coincides with the September international break, which falls between September 4th and September 12th, 2023. This marks the beginning of a game-changing feature that promises to alleviate the challenges that arise throughout the season. But this is just the beginning; there are more unlimited transfer periods to look forward to.
As the season progresses, fantasy managers can look forward to similar opportunities during the international breaks in October and November, from October 9th to October 17th, 2023, and November 13th to November 21st, 2023, respectively. These windows provide an ideal chance to reassess your squad, make strategic adjustments, and capitalize on emerging talent or form players.
The winter transfer window, which spans from January 1st to February 1st, 2024, aligns with another unlimited transfer period, offering managers a fresh slate to navigate potential mid-season transfers and adapt to changes in real-life player dynamics.
Additionally, the March international break, occurring between March 18th and March 26th, 2024, represents the final unlimited transfer window of the season. This allows fantasy managers to fine-tune their squads for the crucial run-in as teams vie for the championship.
These unlimited transfer periods are more than just a lifeline for managers dealing with squad challenges. They are strategic lifelines, offering the opportunity to seize the upper hand in your fantasy league. Whether you're looking to capitalize on player transfers during the real-life transfer window or navigating the intricacies of international breaks, these windows are your chance to shine.
As we gear up for an exciting 2023/24 Bundesliga Fantasy season, remember that the unlimited transfer periods are your secret weapons. Use them wisely, strategize meticulously, and stay ahead of the competition. Your fantasy journey is about to become more exhilarating and dynamic than ever before.
For more related updates visit our official website .
By- Sahiba Suri