Discover the Bundesliga's youngest goalscorers ever.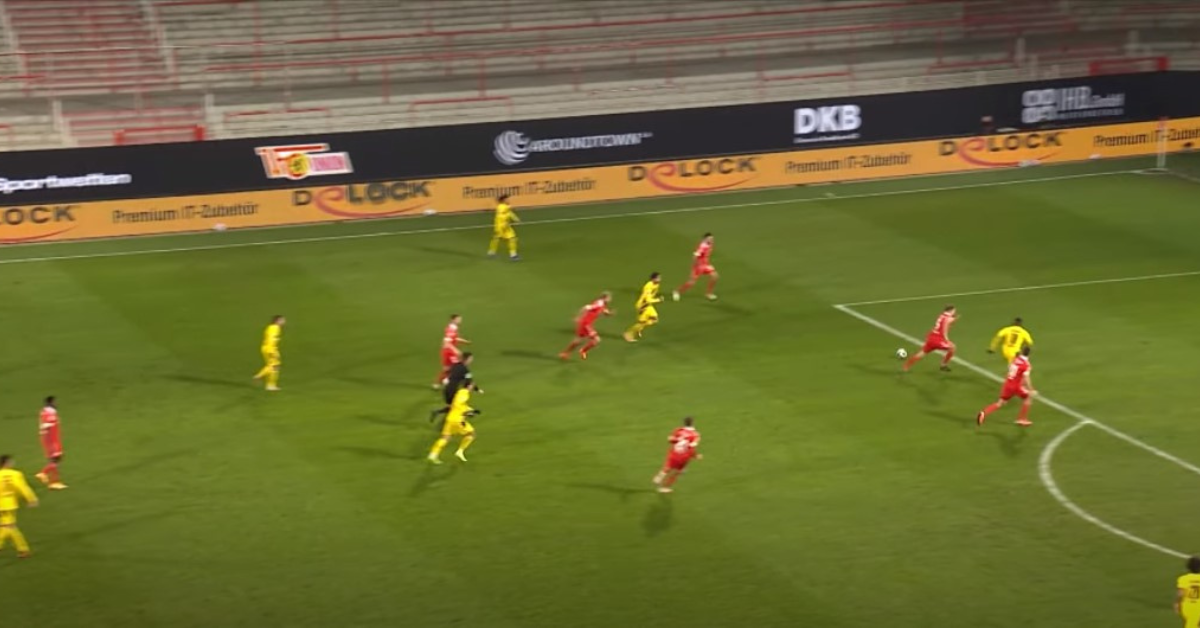 Discover the Bundesliga's youngest goalscorers ever.
Youssoufa Moukoko, the rising star of Borussia Dortmund, etched his name in Bundesliga history when he scored his first goal at just 16 years and 28 days old during a clash against Union Berlin on Matchday 13 of the 2020/21 season. This incredible achievement made him the youngest goalscorer in Bundesliga history, surpassing Bayer Leverkusen's Florian Wirtz. Wirtz had previously set the record at 17 years and 34 days when he opened his Bundesliga account on Matchday 30 of the 2019/20 campaign against Bayern Munich.
Moukoko's remarkable feat highlights his precocious talent and rapid ascent in professional football. His debut for Borussia Dortmund took place on November 21, 2020, and it took him just 28 days to find the back of the net, a testament to his extraordinary potential.
Joining the ranks of these youthful goal-getters is Mathys Tel, who made history as the youngest goalscorer for record champions Bayern Munich. Tel, a French striker, not only became the youngest starter in Bundesliga history but also managed to score his first Bundesliga goal in less than 36 minutes during the same game. This accomplishment secured his place as the fourth-youngest scorer in Bundesliga history.
The list of the 15 youngest goal scorers in Bundesliga history showcases the remarkable achievements of these prodigious talents:
Youssoufa Moukoko – 16 years and 28 days
Florian Wirtz – 17 years and 34 days
Nuri Sahin – 17 years and 82 days
Mathys Tel – 17 years and 136 days
Tom Rothe – 17 years and 169 days
Julian Draxler – 17 years and 193 days
Timo Werner – 17 years and 200 days
Jamal Musiala – 17 years and 205 days
Christian Pulisic – 17 years and 212 days
Lars Ricken – 17 years and 244 days
These young talents have left an indelible mark in Bundesliga history, showcasing their incredible skills and potential from an early age. Their achievements serve as an inspiration to aspiring footballers and a testament to the Bundesliga's commitment to nurturing and promoting young talent in the world of football.
For more related updates visit our official website .
By- Sahiba Suri