Borussia Dortmund Legends vs. PERSIB All Stars.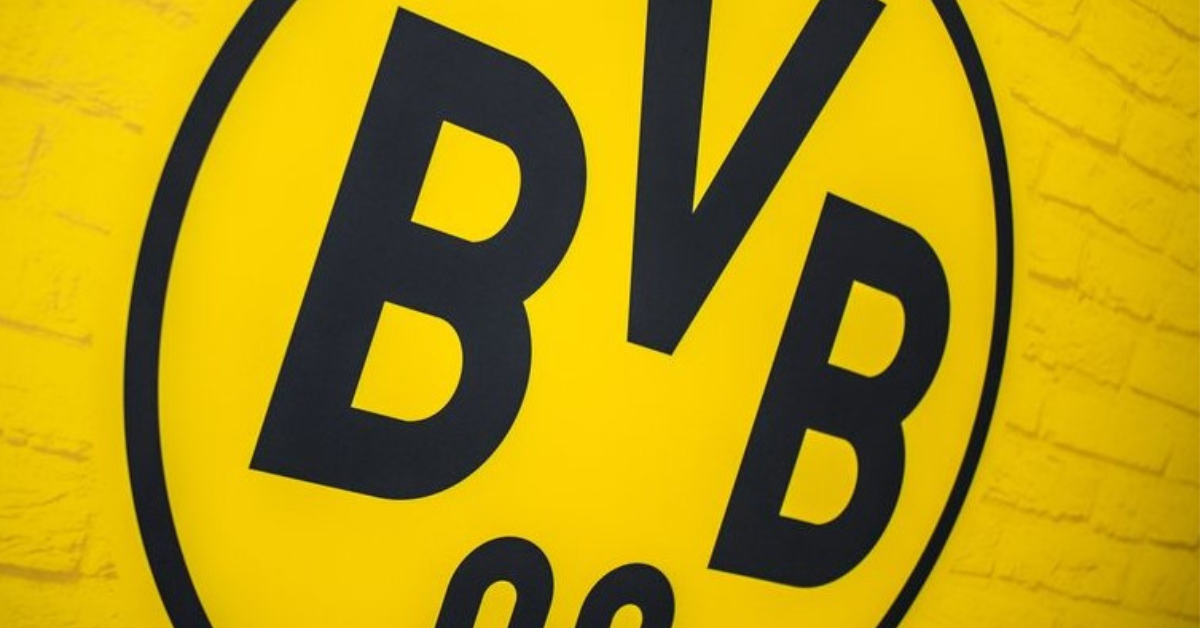 Borussia Dortmund Legends vs. PERSIB All Stars.
A highly anticipated event is set to take place on September 10th as a Borussia Dortmund Legends team prepares to face off against Indonesia's PERSIB All Stars. This friendly match is more than just a football game; it symbolizes the strengthening ties between Indonesia and Germany, reflecting the Memorandum of Understanding (MoU) signed in June 2023 between Persatuan Sepakbola Seluruh Indonesia (PSSI) and Deutsche Fußball Liga (DFL). The MoU aims to bolster the role of football in Indonesia through collaborative efforts, including training activities, marketing initiatives, and more.
Teddy Tjahjono, Deputy CEO of PT PERSIB Bandung Bermartabat, expressed excitement about the upcoming match, emphasizing its significance in fostering connections between the two clubs. He also highlighted their shared responsibility to inspire the next generation and make a positive impact on the global development of football.
Gabriella Witdarmono, Commercial Director of PT PERSIB Bandung Bermartabat, extended gratitude to BVB Dortmund for their shared vision and enthusiasm. She emphasized their commitment to community-driven initiatives and using their influence to create a positive societal impact. The collaboration between the two organizations aims to drive positive change and contribute to the growth of football at all levels.
In addition to the match, the Asian Fan Gathering will bring together official BVB fan clubs in Asia. Fans will have the opportunity to meet their favorite players, participate in fun activities, and be part of the exciting match against Persib All Stars.
While ticket sales for this friendly match are yet to be announced, the event promises to be a celebration of the global appeal of football, uniting fans and players from different parts of the world.
About Borussia Dortmund:
Borussia Dortmund, founded in 1909, is one of Germany's most traditional and beloved football clubs. With over 10 million fans in Germany and a rapidly growing global fan base, BVB has a storied history. The club has won the Bundesliga title eight times, the DFB-Pokal five times, and was the first German club to win a European Cup competition in 1966. In 1997, BVB achieved another historic milestone by becoming the first Bundesliga club to win the UEFA Champions League, followed by the Intercontinental Cup in the same year. Today, Borussia Dortmund is one of the economically strongest football clubs globally, with a turnover exceeding 400 million Euros.
The Borussia Dortmund Legend Team comprises legendary players who have made lasting contributions to the club's history. Composed of former players celebrated for their dedication and impact, the legendary team continues to inspire fans and football enthusiasts worldwide.
About PT PERSIB Bandung Bermartabat:
PERSIB is one of Indonesia's largest football clubs, based in Bandung, West Java, and founded in 1933. PERSIB has achieved success in the Indonesian football league, winning it twice in the 1994/1995 and 2014 seasons. The club boasts one of the largest fan bases in Asia. PERSIB is committed to developing education and training programs to nurture national football talent across various age groups, thereby contributing positively to Indonesia's football industry.
For more related updates visit our official website .
By- Sahiba Suri