Bodo Illgner: Cologne to Real Madrid Success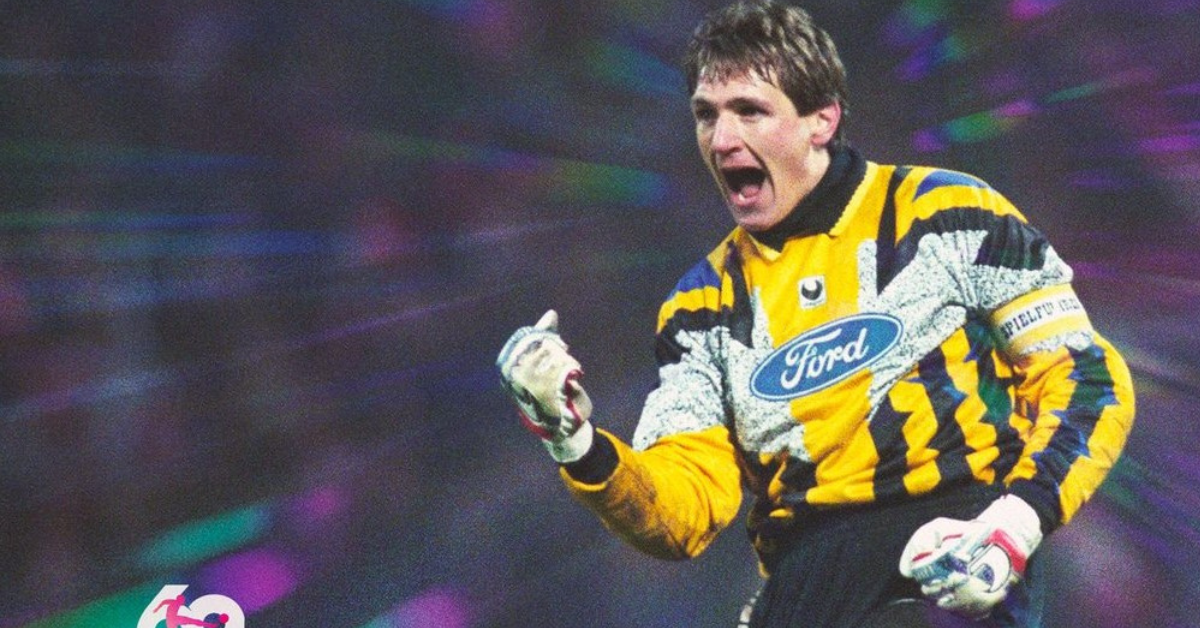 Bodo Illgner: Cologne to Real Madrid Success.
Bodo Illgner: A Journey from Cologne to Glory with Germany and Real Madrid
Bodo Illgner's name resonates with football enthusiasts worldwide, thanks to his remarkable career with Germany and Real Madrid. However, it was in the Bundesliga, particularly with Cologne, where he laid the foundation for his illustrious journey.
Early Beginnings at Cologne
At the tender age of 18, Bodo Illgner made his Bundesliga debut for his beloved boyhood club, Cologne, on February 22, 1986. His first appearance was no easy task, as he was subbed in during a match against the formidable Bayern Munich, which ended in a 3-1 loss. Nevertheless, this marked the beginning of a storied career. Over the next 12 years, Illgner appeared in an impressive 325 Bundesliga matches, establishing himself as Cologne's undisputed No. 1 goalkeeper after displacing Harald Schumacher midway through the 1986/87 season.
International Success with West Germany
Illgner's talent extended beyond club football, as he also made his mark on the international stage. At just 23 years old, he earned the trust of West Germany coach Franz Beckenbauer and played a pivotal role in their triumphant 1990 World Cup campaign. In a crucial moment during the semi-finals, Illgner saved a penalty from England's Stuart Pearce. He then made history by becoming the first goalkeeper to keep a clean sheet in a World Cup final, as West Germany defeated Diego Maradona's Argentina, thanks to a late Andreas Brehme penalty.
Move to Real Madrid
In 1996, Illgner made a significant career move by joining Real Madrid. During his time at Cologne, the club had twice finished as Bundesliga runners-up. However, Illgner needed just one full season at Real Madrid to clinch a La Liga title. His impact was even more evident in the UEFA Champions League, where, in his second season with the club, he helped them secure the coveted trophy, ending a 32-year drought.
La Liga and Champions League Glory
Illgner continued to shine at Real Madrid, securing his hands on both the La Liga and Champions League titles in the 1999/00 and 2000/01 seasons. However, by this time, a young Iker Casillas was emerging as a goalkeeping sensation and eventually displaced Illgner as the first-choice goalkeeper.
Retirement and Fond Memories
Having retired somewhat prematurely from international football following Germany's unexpected group-stage exit from the 1994 World Cup, Illgner eventually called time on his club career in the summer of 2001 at the age of 33. Reflecting on his time at Real Madrid, he fondly recalled the camaraderie and quality of the players he had the privilege to play alongside, including Fernando Hierro, Roberto Carlos, and Raul.
In summary, Bodo Illgner's journey from Cologne to international and club success with Germany and Real Madrid remains a testament to his goalkeeping prowess and dedication to the sport.
For more related updates visit our official website .
By- Sahiba Suri