Bayern Munich's Harry Kane: "We can get better"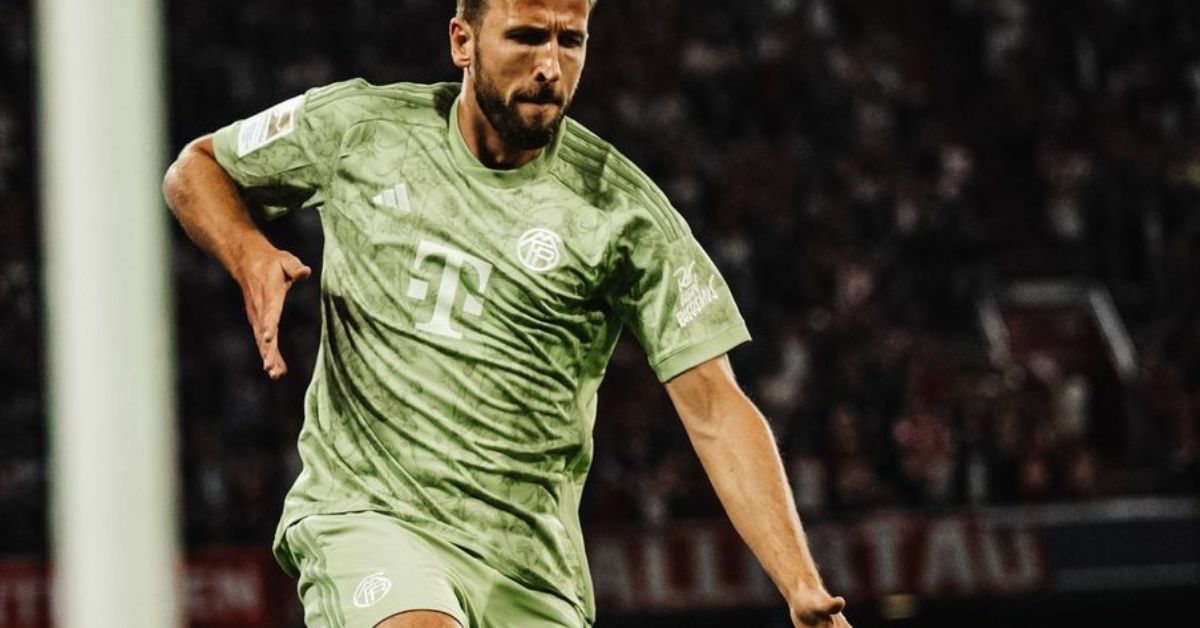 Bayern Munich's Harry Kane: "We Can Get Better"
Harry Kane on Bayern Munich's Performance
Harry Kane, the talismanic striker for Bayern Munich, believes there is room for improvement following the team's 2-2 draw against Bayer Leverkusen on Matchday 4 of the Bundesliga. Despite his early goal, Kane stressed that Bayern Munich has the potential to elevate their performance.
Kane's Early Goal
Kane made an impact early in the match, opening the scoring in the seventh minute by expertly heading in a corner from Leroy Sane. This goal marked his fourth Bundesliga goal in as many games, highlighting his goal-scoring prowess.
Room for Improvement
However, Kane acknowledged that despite the promising start, there is work to be done. He analyzed the match, noting that Leverkusen managed to exploit Bayern's momentary lapse in shape during the first half. Kane highlighted the back-and-forth nature of the second half and emphasized that there are areas where Bayern can improve. He expressed the team's intention to review the match and identify areas for enhancement in preparation for future games.
Upcoming Challenges
Bayern Munich faces a busy schedule in the coming weeks, with the draw against Leverkusen being the first of seven matches in just 24 days. The team is set to take on Manchester United in their inaugural UEFA Champions League fixture of the season, and Kane is confident that as the season progresses, he will further integrate with the team and contribute to their improvement.
Kane's Signature Celebration
Kane's goal celebrations have become a trademark, characterized by him kissing his wedding ring. He explained that this gesture is a way to express gratitude to his wife and family, who consistently support and watch him play. With four goals already to his name this season, Kane hinted at the possibility of more celebrations in the future.
Oktoberfest Tradition
Bayern Munich's schedule includes their annual visit to the Munich Oktoberfest, which coincided with their match against Leverkusen. Kane, a newcomer to the tradition, shared his excitement about the upcoming experience. While the team is looking forward to the festivities, they remain focused on their busy fixture list and the challenges ahead.
As Harry Kane continues to make his mark in Bayern Munich's lineup, his ambition and commitment to improvement are evident. The team's journey through a packed schedule and the quest for success in the Bundesliga and the Champions League promise an exciting season for both Kane and Bayern Munich fans.
For More Related Updates Visit Our Official Site .
By- Sahiba Suri