Broke Ronaldinho in trouble with Brazilian authorities yet again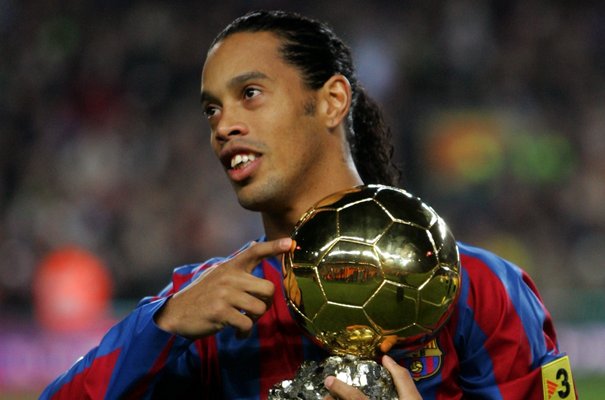 Brazilian prosecutors have ordered the seizure of football icon Ronaldinho's passport after the former Ballon d'Or winner failed to pay his $2 million fine. To make matters worse, when the investigators had a look into the former Barcelona and PSG star's bank account, they just found $7 in it, as per reports.
The 38-year-old who retired for football earlier this year found himself on the wrong side of law and was handed a $2.2 million fine 3 years ago for constructing illegal construction in a preservation area in Brazil. Ronaldinho has reportedly defaulted on the payment despite the property being mortgaged and with interest piling up the fine is said to be very high. Ronaldinho's bank statement has forced the court to order that the football icon submit his passport the next time he enters Brazil.
"There is no other measure than the retention of the passports as a coercive measure in the face of repeated unfair, abusive and total disrespect, disobedience and non-compliance with the legal system," the prosecutor said, as per reports in Goal.com
The former World Cup and Ballon d'Or winner often travels the world for his various promotional and sponsorship commitments. He was last spotted in China for a promotional event and will be in Germany on November 17 for the 'Game of Champions' event.