Brazil Hires Diniz as National Team Coach for 1 Year, Waits for Carlo Ancelotti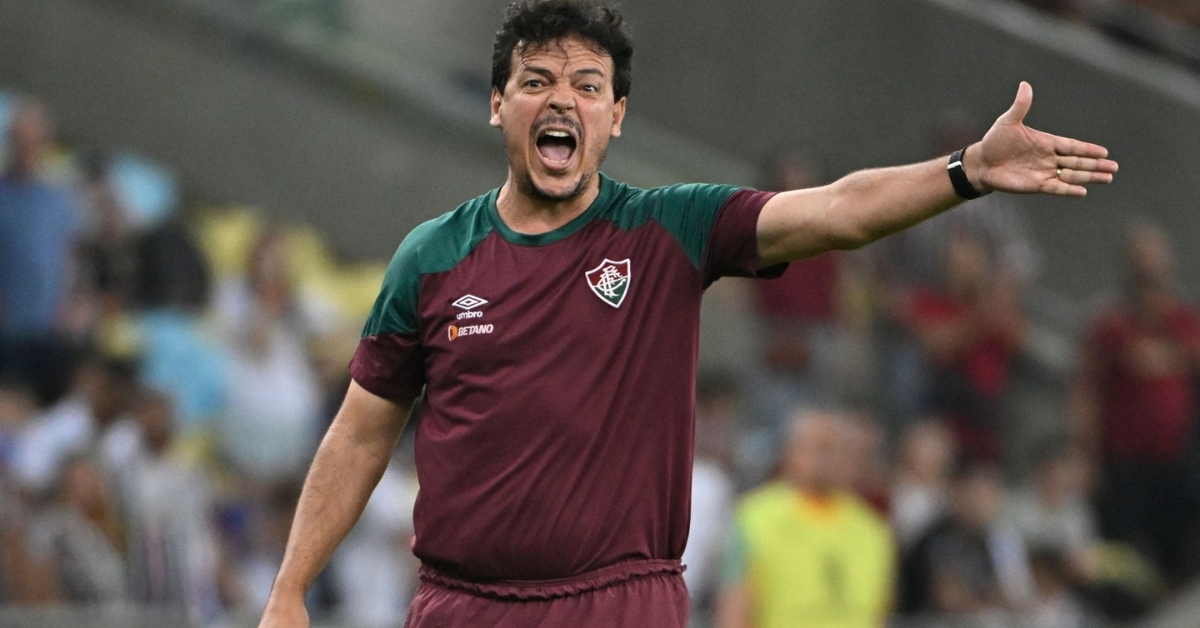 Fernando Diniz has been hired as head coach of Brazil's national team on a 12-month contract that will be due to expire when Carlo Ancelotti's deal with Real Madrid ends.
The 49-year-old Fluminense coach will keep his job at the Rio de Janeiro club. He takes over from Ramon Menezes, who led the team into this year's friendlies on an interim basis.
Brazil is yet to appoint a long-term coach to replace Tite, who left the job after a quarterfinal loss to Croatia in the 2022 World Cup at Qatar.
Diniz will be introduced in a news conference Wednesday at the Brazilian soccer confederation headquarters in Rio de Janeiro.
"This is a dream for anyone, an honor and a huge pride to work for the national team," Diniz said in a video release, wearing a Brazil jacket. "It is a joint operation of the Brazilian soccer confederation and Fluminense. I have the conviction that we have everything to take this one and make it work."
The Brazilian soccer confederation was expected to release more details of the deal later Tuesday.
Ednaldo Rodrigues, the chairman of the Brazilian soccer confederation, told TV Globo that Diniz, a favorite among players, will step in until Ancelotti joins. The Real Madrid coach has not confirmed any deal with Brazil so far.
Diniz' "game plan is almost similar to that of the coach that will take over at Copa America, Ancelotti," Rodrigues said. "We don't call him an interim coach of the national team. He will come and make the transition in Brazil for Ancelotti."
Copa America will be played in the United States from June 11 to July 19.