Benzema Breaks Ronaldo's Record in Final Real Madrid Appearance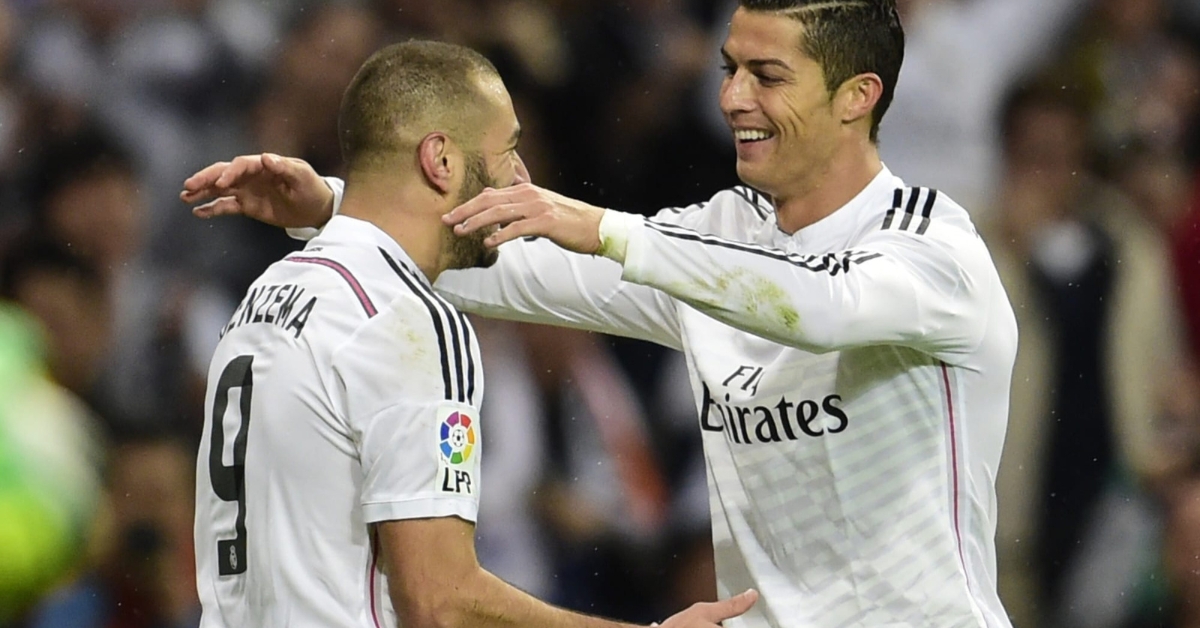 Karim Benzema rose to the occasion in his final match as Real Madrid player, as he successfully converted a penalty to end his journey at Santiago Bernabéu on a memorable note. Soon after sending the Athletic Club Bilbao goalkeeper in the opposite direction from the 12-yard distance, Benzema rushed towards the corner flag where he was embraced by his teammates. He was then substituted moments later as he walked off to a standing ovation from fans.
Benzema's goal helped Real Madrid come to level terms in the 72nd of the match, which eventually ended in a 1-1 draw.
Benzema's journey at the Spanish capital came to a close after 14 glorious seasons, helping Real Madrid win a record 25 titles, including five Champions Leagues, five Club World Cups and four Spanish leagues. He made a total of 648 appearances for the Los Blancos, which is the fifth-highest of all-time, and scored a total of 354 goals — the second-most all-time.
Meanwhile, Benzema's final hurrah also saw him overtake former clubmate Cristiano Ronaldo's record against Bilbao. Benzema's successful spot kick took his tally against Bilbao to 18, making him the player with most goals against the club in La Liga.
Ronaldo held the previous record, which was 17 goals in the nine seasons he spent at Madrid, before he left for Turin to join Juventus.