"Bayern's Supercup Showdown: 5 Explosive Reasons They'll Triumph Over RB Leipzig"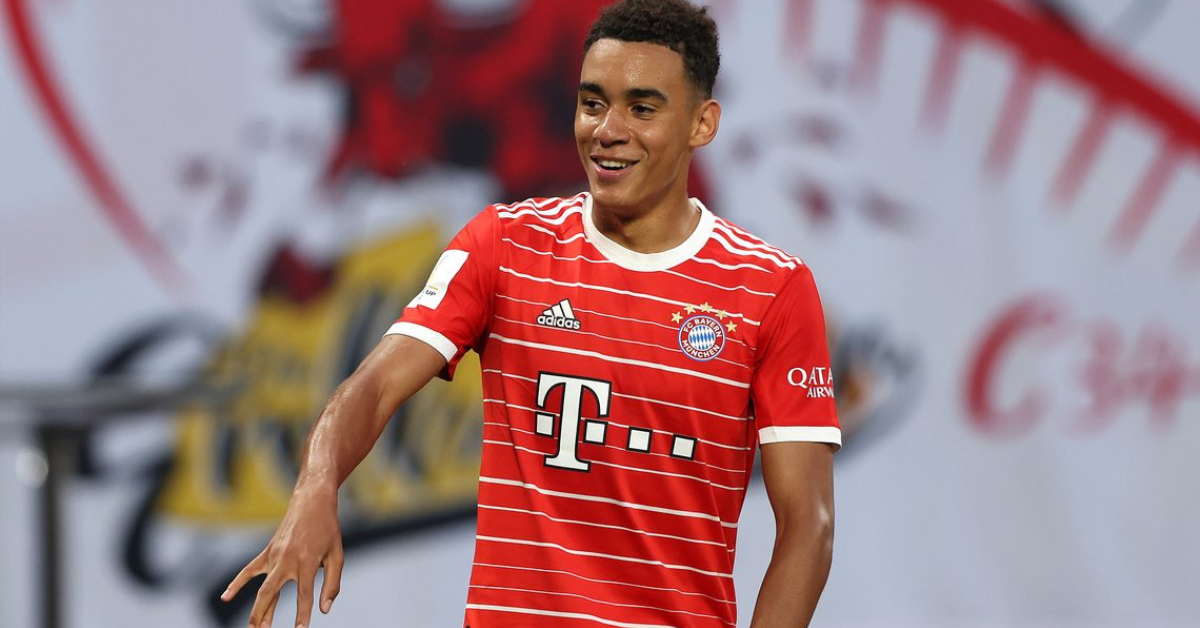 The stage is set for an electrifying clash as Bayern Munich lock horns with RB Leipzig in the Supercup showdown. The anticipation is sky-high, and with good reason. As the battle lines are drawn, let's delve into the five compelling reasons why the record champions are poised to emerge victorious:
1) Tuchel's Tactical Mastery:
The arrival of Thomas Tuchel as Bayern's maestro has injected a new dimension into the team. Taking the reins amidst a season's turmoil is no small feat, yet Tuchel orchestrated their 11th consecutive Bundesliga title triumph. With a summer of strategy-building under his belt, Bayern's recent wins over top-tier opponents speak volumes about their resurgence. Tuchel's imprint is igniting Bayern's fire, and they're ready to blaze.
2) Musiala's Enchanting Spell:
In the realm of football wizards, Jamal Musiala stands tall. A force to reckon with, Musiala's 12 goals and 10 assists last season made him the spearhead of Bayern's attacking prowess. With Thomas Müller sidelined, Musiala's No.10 role is a canvas for his magic. Against RB Leipzig, a team he's historically haunted, he's primed to weave his spell once more.
3) Settling Scores:
The bitter taste of defeat lingers, and Bayern seeks redemption. Leipzig's unblemished record against Bayern last season left a scar, particularly the 3-1 stunner at the Allianz Arena. Revenge brews within Bayern's ranks, and they're aiming to quell that sting with an emphatic victory on their turf. It's payback time, and Bayern is out for blood.
4) A Legacy of Dominance:
The pages of history are etched with Bayern's supremacy. Despite Leipzig's sporadic triumphs, Bayern's 10 wins in this competition speak volumes. Their legacy is one of dominance, evidenced by their 10 victories out of 17 meetings since Leipzig's emergence. Bayern's goal tally eclipses Leipzig's, a testament to their firepower. The record champions are not just contenders; they are history in the making.
5) Unleashing The Bavarian Fury:
Bayern's battle cry is fueled by their heritage. With a storied past and a tradition of triumph, Bayern thrives on pressure. Their formidable track record, coupled with their resilience, forms an indomitable force. As the Supercup looms, Bayern's fervor is unparalleled. They aren't just chasing victory; they're chasing destiny.
The Supercup spectacle promises to be a thunderous clash, and Bayern Munich's surge towards victory is inevitable. With Tuchel's brilliance, Musiala's wizardry, a score to settle, a legacy to uphold, and a Bavarian fury in their hearts, Bayern is poised to conquer RB Leipzig and etch their name in the annals of football greatness once more.