Bayern Munich want Arsene Wenger to replace under fire coach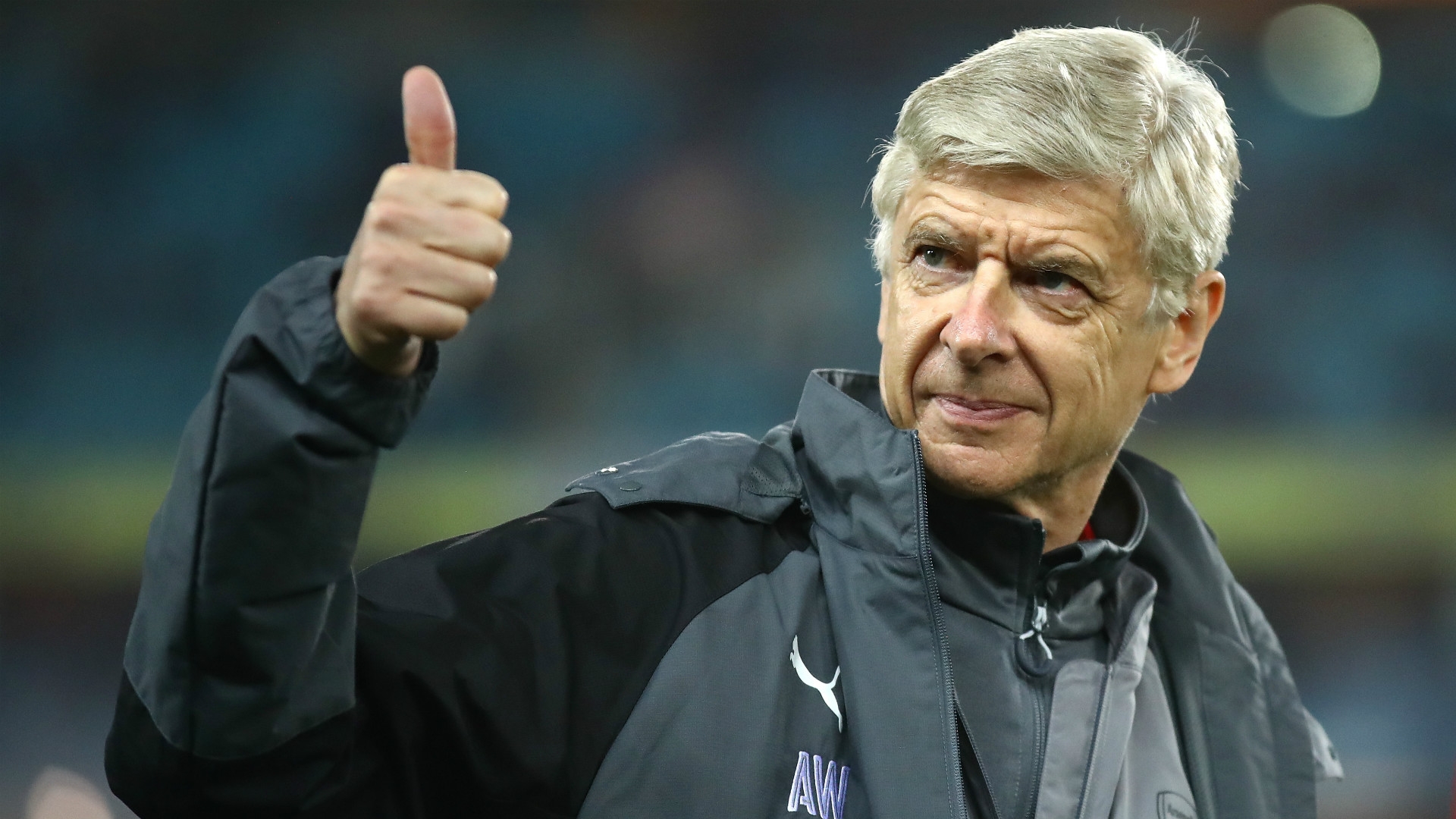 Former Arsenal Boss, Arsene Wenger is in the right mix to replace Niko Kovac at Bayern Munich. The Croatian's future looks bleak with Bayern fifth in the table and nine points adrift of leaders Borussia Dortmund. And in these conditions, it is the name of the Frenchman that is doing the rounds in the Bavarian club. It remains to be seen how much longer he lasts at the Allianz Arena with Bayern considering replacing him.
After Kovac's recent Bundesliga disaster, a press conference was called in which Uli Hoeness and Karl-Heinz Rummenigge sat along with Niko Kovac. They backed the coach, but the timing of the conference begs the question, is it not a subtle indication that the coach's position is in peril like never before?
Here comes the scenario of Arsene Wenger. The ex-Arsenal boss already had a comment on the Bayern press conference. "That is not a topic for me, Uli Hoeness and Karl-Heinz Rummenigge trusted Niko Kovac, and they have to hold on to him," said Wenger when he was asked on his future with Bayern Munich.
German publication Bild has reported that the Bavarians are seriously considering bringing in Wenger should they run out of patience with the Croatian tactician. Wenger is a fluent German speaker, and his man-management method is likely to get the best out of this under-performing Bayern squad. He has a vast experience in dealing with egos inside dressing room after dealing with Robin Van Persie, Dennis Bergkamp, Jens Lehman, Robert Pires, Thierry Henry and Mesut Ozil in his 22-year stint at Arsenal.
The Frenchman has expressed a desire to return to management from January 1 but whether that will be in a coaching role or something new that is entirely unknown. However, if Kovac cannot pull strings together quickly, Wenger might have to think about it all over again.