Barcelona's plan for PSG's Neymar plan includes €150m and Griezmann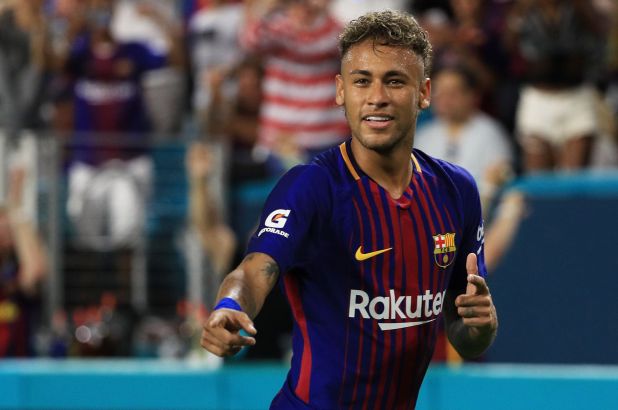 Barcelona are looking to bring Neymar back to Camp Nou and it looks as though Antoine Griezmann will be used as a makeweight to facilitate the deal, according to Sky Sports.
Paris Saint-Germain value Neymar at €150m while Barca value Griezmann at €100m, and the Catalan giants hope to strike a part-exchange deal that not only helps them land one of their two top targets — the other being Inter Milan's Lautaro Martinez for €111m — but also offload Griezmann at the same time.
The Frenchman has been a disappointment in his first season in Spain and selling him could help the Blaugrana fund their summer spending.
Barca seems determined to sell Griezmann even if PSG don't agree to the deal, though the current market might prevent such hefty deals from happening, given how many clubs are struggling financially as a result of the coronavirus outbreak.
Source: Espn