Barcelona's crucial player might join Cristiano Ronaldo at Juventus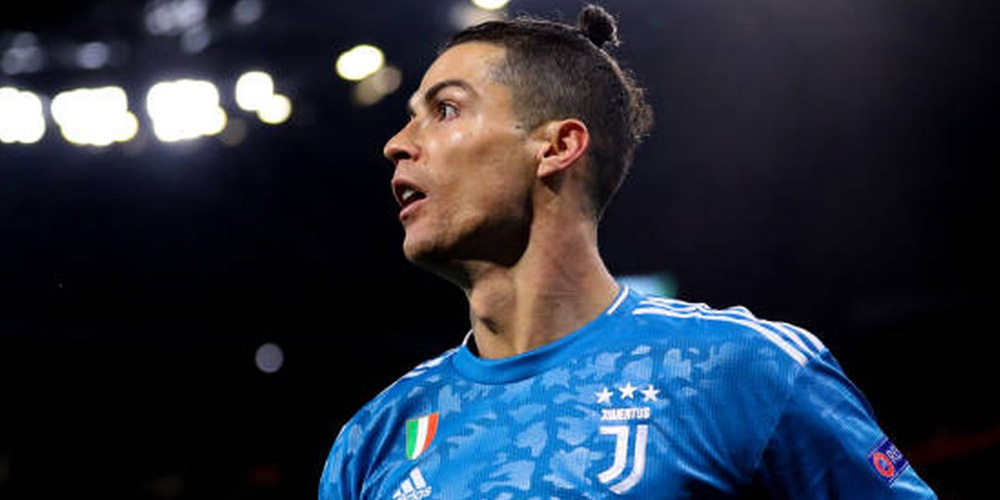 Arturo Vidal was signed in the summer of 2018 for 19 million euros excluding the additional costs from Bayern Munich. Despite being 30 years old when Barcelona decided to sign the player, the sole reason behind the transfer of the South American to the Camp Nou was to add versatility to the midfield and act as a backup for Sergio Busquets.
After two seasons at the Camp Nou and winning two trophies with Barca, Don Balon claims that the midfielder is no longer happy at Barcelona and he would prefer a move away from the Camp Nou in the coming summer transfer window.
The 32-year-old midfielder was well aware before he signed his contract for Barca that he would not be a regular starter, however, after a promising debut season, the Catalan club had promised the player that he would be given more game time.
However, with Frenkie de Jong's recruitment this summer, the Chilean was rest-assured that his game time was going to be compromised and to make matters worse, Quique Setien has conveyed his message to the board that the former Bayern Munich man will not feature in his plans next season.
Arturo Vidal feels betrayed after what has happened in the last few weeks between the board and Quique Setien. The midfielder has decided the best alternative for him would be a transfer and it seems like Barca would offer the South American in a swap deal plus cash offer to Inter Milan for Lautaro Martinez, the Italian giant's manager Antonio Conte values his former Juventus pupil and is eager to work with him once again to conquer the Serie A title.
If Barcelona does let Arturo Vidal leave, they would lose out on a hardworking midfielder that could possibly play in any given position with all his heart. Vidal is known to always put in an extra shift whenever he is given the opportunity and the South American never shy's away from throwing himself into a duel.
However, Inter Milan is not the only club that wants the Chilean. Maurizio Sarri's Juventus side also wants to procure the services of Arturo Vidal and Cristiano Ronaldo has given the green light for the operation as well.
Source: EverythingBarca