Barcelona scout meets with Neymar's representatives as PSG star eyes La Liga return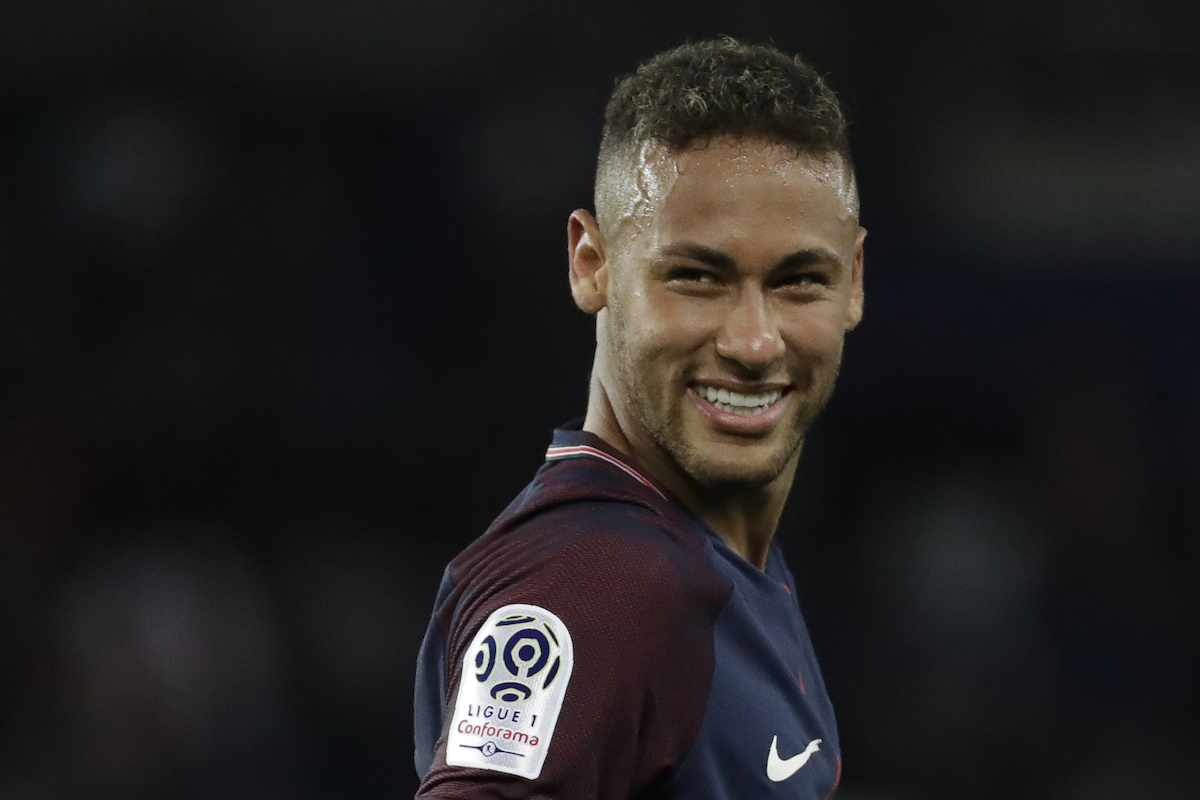 Neymar Jr's representatives reportedly met with Barcelona scout André Cury before Christmas according to Catalunya Ràdio.
This is not the first time that Neymar Jr has been linked with a return to his former club earlier the Catalan press has repeatedly reported that the Brazilian was keen on ditching Paris Saint-Germain for a return to Catalonia. However, this is the first time we are hearing about a direct meeting between his representatives and Barcelona which could prove to be pivotal.
Andre Cury is a key figure in Barcelona's Brazil operations and he reportedly met with Pini Zahavi the agent who facilitate Neymar's move from Barcelona to PSG and Alvaro Costa and close friend of the Brazil number 10.
This is the first face to face meeting for Neymar's reported homecoming. It is also reported that Cury directly met with his representatives and did not approach them through an intermediary, thus giving us reason to believe that there is something serious brewing.
Neymar shocked the world by leaving Barcelona for a fee that broke the world transfer record and now the reports suggest he is regretting his decision. Paris Saint-Germain are reportedly being pressured by FIFA's Financial Fair Play rules and could be forced to sell their prized asset to clear up their books.
If Neymar is to move to Barcelona he isn't going to come cheap and a recent survey conducted by Mundo Deportivo revealed that the La Liga leaders are not keen on paying a high fee for the return of their prodigal son. However, you cannot rule out anything, as things can quickly change when it comes to one of the top 5 players in the world.